Living and working in Boston has a lot of benefits. As one of the oldest cities in the US, Boston is packed with important historical sights and entertaining stories accompanying them. In addition, Boston represents a major hub for companies dealing with technology, as well as numerous colleges and universities. If you decide to live and work here, you won't make a mistake since you'll have a lot of opportunities for group events in Boston.
Employers, employees, and teams working together in Boston should always have in mind interesting, fun, and energizing team-building activities for everyone interested. Although tastes vary from person to person, everyone should have the opportunity to express their personality and enjoy diverse free-time activities. We've made a list of 9 wonderful group activities ideas you can opt for when planning something for your teammates.
Boston Group Activities
Deciding what activity is the best fit for your team can be a bit hard, but with a variety of options to choose from, you can afford to make a compromise. Besides, organizing something fun for you and your team can be a good way to recharge your batteries and promote better productivity in the workplace.
Organizing a well-designed and entertaining group activity once a month can help you learn more about your team and establish better communication at work. Here are some of the most interesting things you can do in Boston as a group:
Organize a Cocktail Class at the Boston Shaker
If your team likes to make and mix drinks, it can be a great idea to book a cocktail class at the Boston Shaker at Davis Square in Somerville. They have a nicely equipped bar and tasting area, so your team will be able to make use of all the equipment while preparing unique and innovative drinks!
Book Watson Adventures for Exploring the Freedom Trail
Considering how history is a major part of the Boston culture, you should definitely make a trip to the famous Freedom Trail. If you opt for this group activity, you and your team can go on a scavenger hunt and become more invested in the story of the city, probably learning more on the way! You'll visit some of Boston's most famous sites, including Quincy Market, Old North Church, and Faneuil Hall. Learning about history doesn't have to be a nuisance anymore.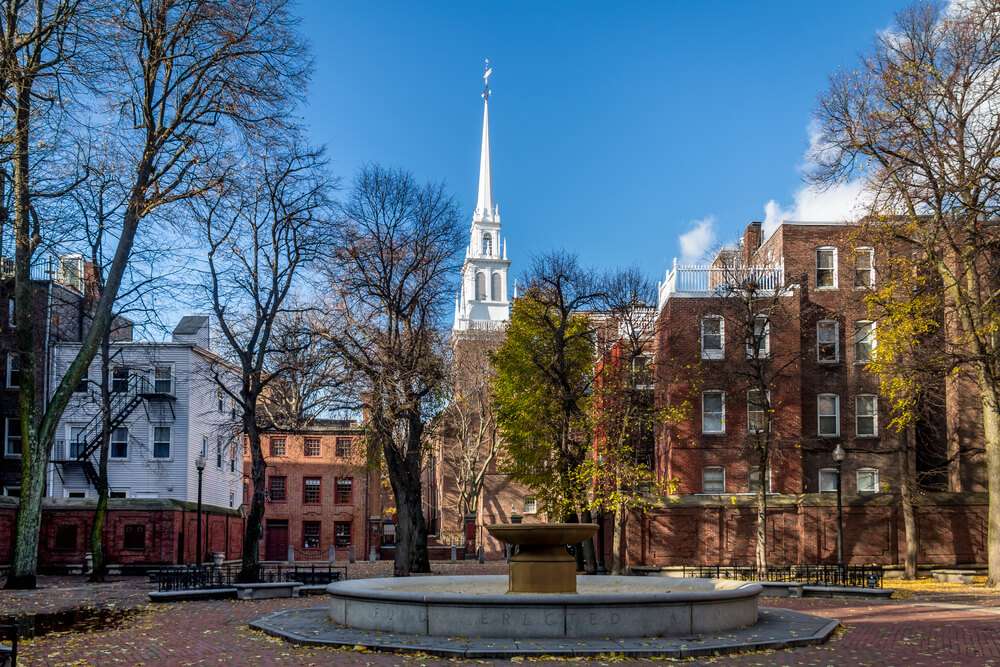 Visit One of Boston's Best Escape Rooms with Escape the Room
One of the most popular group activities in Boston involves a real-life experience game at the local Escape the Room facility. With the growing popularity of escape-the-room experiences worldwide, more and more people want to engage in this type of activity in their free time, especially if they have a variety of options to choose from.
What Escape the Room Boston has to offer its participants is an hour of a game uniquely crafted and designed to heighten their sense and problem-solving skills in a challenging environment. Some of the scenarios you can choose from include The Apartment, The Clock Tower, and South Park: Cartman's Escape Room.
At Escape the Room Boston, each game is unique and involves finding different clues that can help you solve problems and puzzles in the time set. The number of participants varies from scenario to scenario, but if you're interested in organizing a fun group activity, contact us today and we'll make all your wishes come true!
Go to Mobsters & Lobsters for an Unusual Trolley Tour
A great evening group activity can be organized with Mobsters & Lobsters, a local combined tour that involves exploring the run-down parts of the city followed by a lobster dinner afterward. This is a great way to learn more about Boston's mobster history while boarded on a 40-people trolley. Who said learning about mobster history can't be fun and educational at the same time?
Contact Peerspace for a Unique Group Activity Organization
If you work with a lot of people, you know that some people don't really like organized activities, especially if they come as a surprise. To avoid uncomfortable experiences, opting for a customized event in a rented Peerspace venue can do the trick here.
You can rent a theater, a boxing gym, a recording studio, or a church and design a group activity according to your teammates' liking. You can get more relevant info from Peerspace staff on what your options are here.
Attend a Cooking Competition at the Action Kitchen
If you and your team like dabbling in the kitchen, a cooking workshop at the Action Kitchen can be a fun and competitive experience! You can choose between a "Collaborative Cuisine" and a "Creative Cook-off" activity. Whichever way you decide to go, professional chefs will be working with you the whole time. Up to 40 people can be involved in this activity, so plan ahead.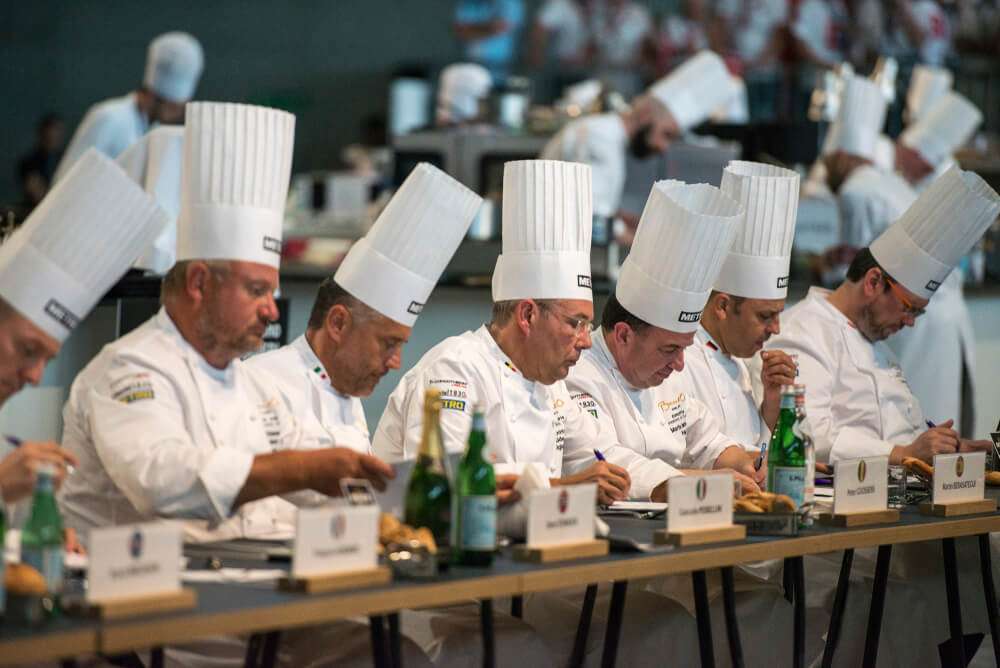 IA Innovation and Improv Training
If you really want your team to learn something from a group activity and draw some conclusions, opting for an improv training with IA Innovation might be the best way to go here. You can enjoy doing a variety of activities that are specifically designed for professional groups. Some of them include a diversity awareness program and a specifically-crafted leadership training. Make your pick and you won't regret it!
Visit Alice's Table and Make Floral Arrangements
Fun group activities in Boston can be done without the drama and over-excitement, and still reinforce creativity and positive motivation in your team. Making floral arrangements with Alice's Table is something many can enjoy in the comfort of their office. You can hire a team to come to your office with all the tools and flowers so you and your team can engage in a colorful and fun bouquet-making activity.
Experience the River with Paddle Boston
If you're planning a group activity during the warm months, a good idea would be to take your team out to the water and enjoy Boston's river. Paddle Boston can offer such activities during summer, especially when it comes to corporate events on the Charles River.
Your team can play a "Poker Challenge" that requires you to collect five cards hidden somewhere along the river's stations. Besides, you can opt for a picnic or catering options, as well as choose to manage a 6-10 person canoe. Summer is a good time to start paddling!
The options for group activities are numerous and diverse, with a lot of them to choose from. Exploring different activities in Boston is a great way to work out what fits you and your teammates best. This will give you a chance to learn something, relax, and spend some quality time together. Take your pick. If you choose option number 3, book now.