Acting under pressure is the best way to discover somebody's true personality. Escape Rooms are the perfect place to put this to the test. Who do you become when you enter an escape room?
There are leaders and followers, cheerleaders and supporters. There are also moments within time restraints where a man or woman might completely switch their personality type and adopt a new one due to pressure.
Whatever the case, there are four basic personality types that come out in full force during an Escape the Room theme night. Whether you see it or not, the room will bring it out of you tenfold. Think about people you would take to escape the room. Think about their personality types. Now throw it out the window because truly, anything goes.
This article's purpose is to outline the major personalities that come out of Escape the Room games and is designed to give you insight on what to expect before you embark on your great adventure. Read on to find out where you fit in!
Escape room personalities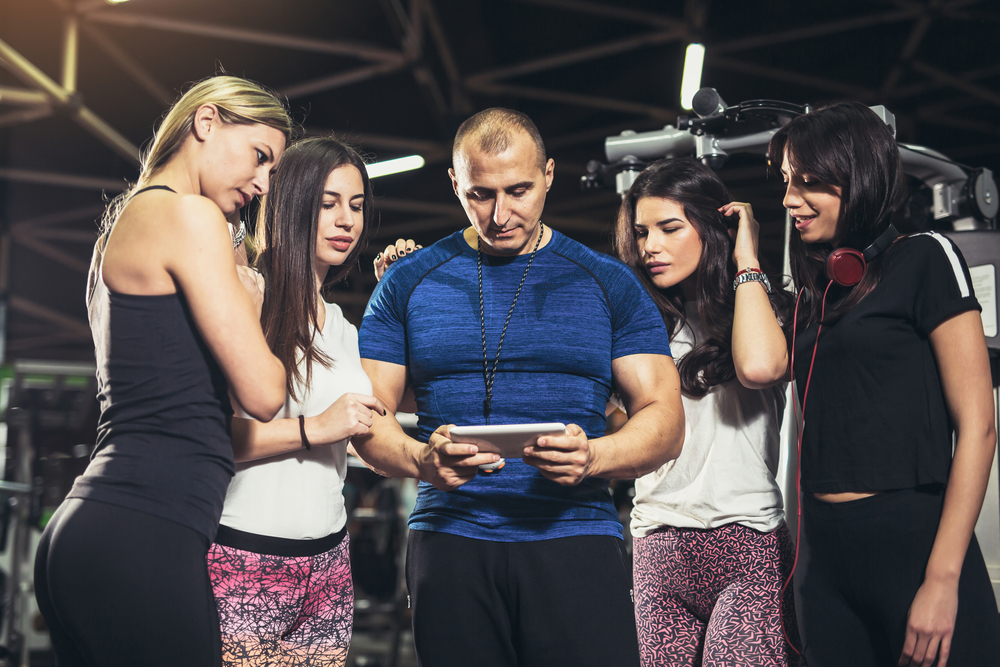 The controller – This person is the leader; or thinks he or she is the leader. They initially take the reins and want to do everything their way, or the highway. Too put together to be a loose cannon, but not willing enough to submit to anyone else's ideas, this personality can be both a gift and a burden to a team.
In order to accurately deal with a controller, you need to make them feel like everything is their idea, even if it is your own. If you know the solution, pick the shortcut answer to set off the lightbulb in their head, and get moving toward the end result of finishing the game.
2. The analyst – This is the person who wants to make the list, check it twice and then check it three or four more times to be completely sure. The analyst personality will come out full force when they don't feel like they are in control, yet they are excellent team players because they are great at getting the job finished.
In order to have a productive analyst in the group, who is contributing toward the goal, make sure they feel heard and you are actually paying attention to their checklist. They are keen observers and most likely know what they are talking about.
3. The cheerleader – The cheerleader is the person who keeps the fun going during the escape the room process. Maybe they have no idea what is going on, but they are certain that everyone is going to have a good time.
These personalities come out full force when there is a discrepancy or if there is a problem. They love to start the project and have brilliant ideas, but are normally too distracted to finish it. The best way to have a productive cheerleader in the group is to just let them be themselves! One thing is certain, everyone will have a good time!
4. The supporter – This is the personality that comes out when people just aren't agreeing on something. This personality type is okay with going last, as long as everyone is heard before them. They are more willing to take the side of someone else rather than thinking about their own ideas or ways of contributing.
In order to have a successful supporter personality in the group, you have to let them take care of your needs and to feel heard. As long as they feel the love, the experience will be even more enjoyable than you ever imagined.
For more tips on what to expect when you escape the room, or more information on what escape the room is about, read our articles or website, and get your booking scheduled to have fun with all personality types