ESCAPE THE ROOM
DALLAS-FORT WORTH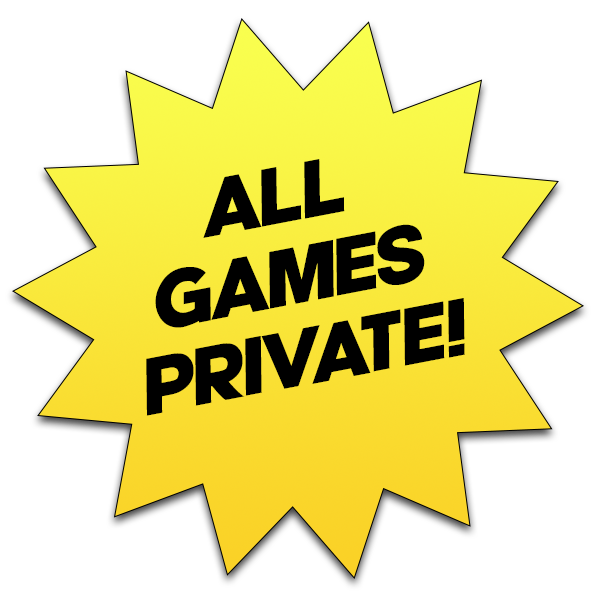 HOW WE'RE KEEPING YOU SAFE AND ENTERTAINED
All Games are Private Experiences

We Are Double-Disinfecting Between Games

Team Members Remain 6 Feet From Guests & Wear Face Masks At All Times

All Team Members Have Their Temperature Checked When They Report To Work

Hand Sanitizer Will Be Supplied For Team Members and Guests

Masks and Gloves Will Be Available (By Request For All Guests)

Escape the Room is an incredibly immersive, challenging, and exciting experience in which you must use your wits and problem-solving expertise to unveil the clues and escape before time runs out. Many have tried and few have succeeded in this intense mental adventure. Do you have what it takes?

The 4 escape rooms in Dallas and 6 escape rooms in Fort Worth are unique with their own clues and storyline. The experience is specifically tailored for your party with multiple stages to clear to progress.

The countdown to 60 minutes is an exciting indoor activity that will leave your head spinning. If you are one of the 20% able to solve the puzzle, you'll earn bragging rights and a unique distinction as someone who escaped the room.

"We went to Escape the Room for a Corporate Event. The challenge of the room we were in was exciting & well thought through. Great team building experience & so much fun! I'd highly recommend & will indefinitely bring my friend group back to this to try the other rooms!"
"We had an amazing time playing the western bank game! Cluemasters were very helpful and the game was an absolute blast. It was tricky and made us think. I can't wait to try their other games!"
"Very satisfied with our experience here. We took several teens from our church and rented out a few rooms. It was a lot of fun!"
"Escape The Room Dallas was a great way to spend our afternoon. Filled with mysterious puzzles and great themes, Escape The Room stimulated and challenged our minds. Escape The Room has a unique way of combining mystery and adventure, that gives an amazing experience. I fully recommend it. 5 stars!"