PHOTOS OF ESCAPE THE room
DALLAS-FORT WORTH
UNIQUE EXPERIENCE
Here are just some of the people who have tested their
mettle in our real-life escape rooms. Will you be able to escape each of our nine themed rooms? Each room will give you and your friends, family or co-workers a unique experience with specifically crafted puzzles for each of the rooms. Don't try just one, see if you can escape them all.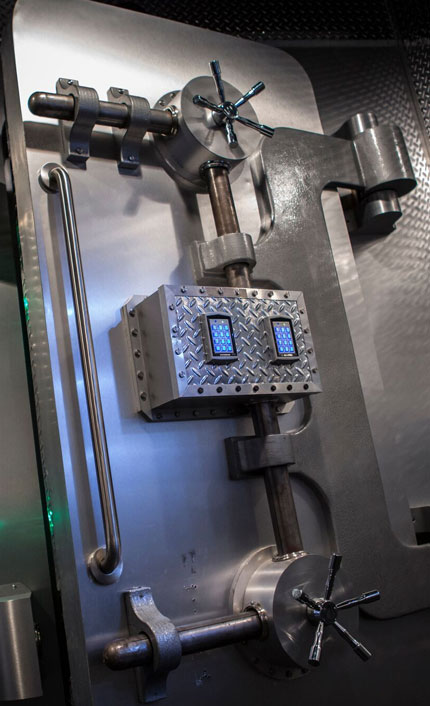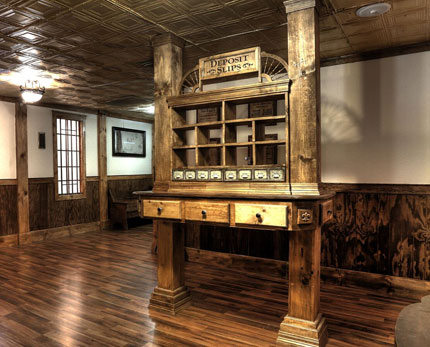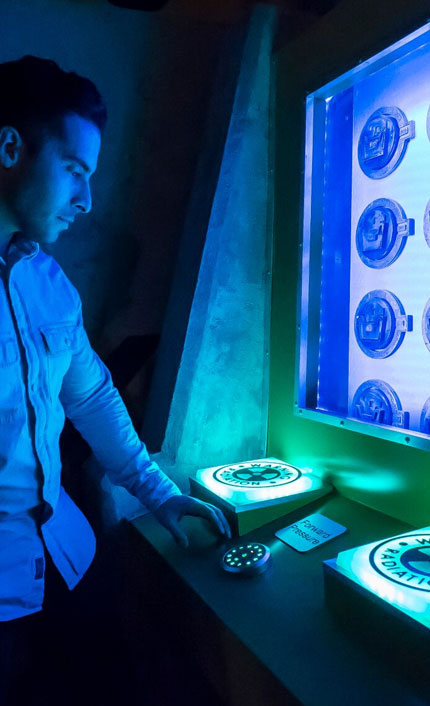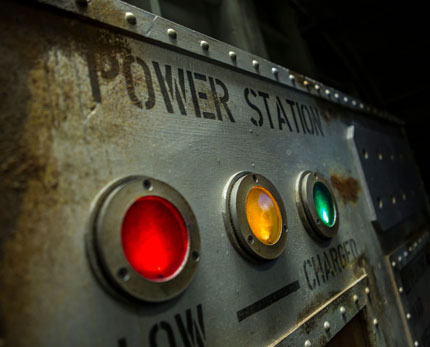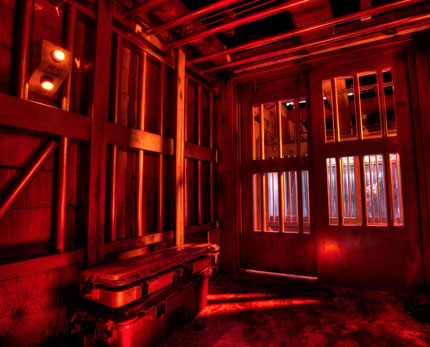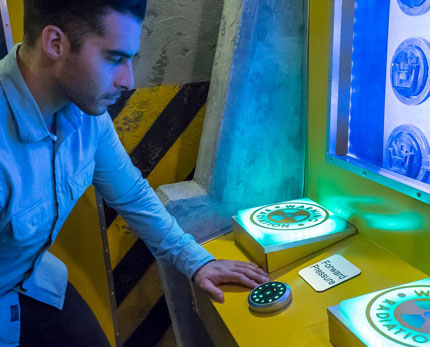 "We went to Escape the Room for a Corporate Event. The challenge of the room we were in was exciting & well thought through. Great team building experience & so much fun! I'd highly recommend & will indefinitely bring my friend group back to this to try the other rooms!"
"We had an amazing time playing the western bank game! Cluemasters were very helpful and the game was an absolute blast. It was tricky and made us think. I can't wait to try their other games!"
"Very satisfied with our experience here. We took several teens from our church and rented out a few rooms. It was a lot of fun!"
"Escape The Room Dallas was a great way to spend our afternoon. Filled with mysterious puzzles and great themes, Escape The Room stimulated and challenged our minds. Escape The Room has a unique way of combining mystery and adventure, that gives an amazing experience. I fully recommend it. 5 stars!"

Want to book a special event?