ESCAPE THE ROOM
PHILADELPHIA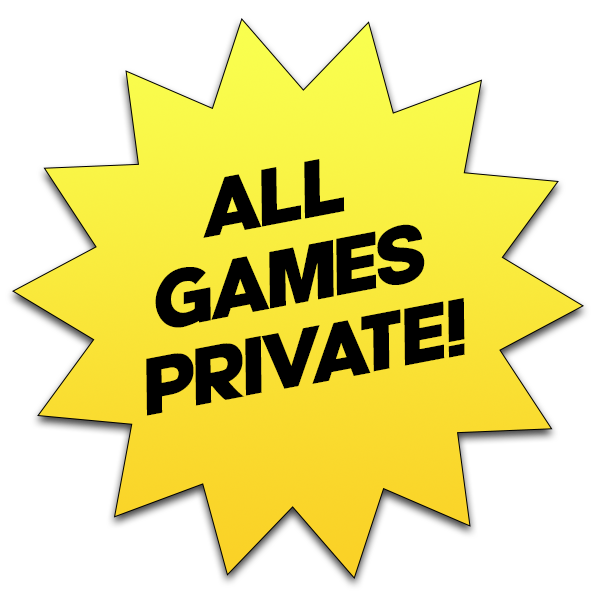 Escape the Room Philadelphia, the "City of Brotherly Love", is an unconventional take on reality entertainment meant to stimulate all of your senses and challenge your problem-solving skills.

In one hour, you will discover unsolved clues, secret messages, site and new mysteries that will lead you to the escape route and help you escape the room.

You have 60 minutes to search for clues and solve the puzzles to earn your freedom and escape the room!

"Did the Agency room for a team building exercise. The staff was great and the puzzles were very thought provoking. Great time would highly recommend!"
"I went here for my sister birthday and had an amazing time! This was our first time going to an escape room so we really didn't know what to expect. Staff was nice and room were medium to hard."
"Meltdown escape room is fun. I hope I get a chance to do their other escape rooms!"

DO YOU HAVE WHAT IT TAKES TO ESCAPE BEFORE TIME RUNS OUT?