PHOTOS OF ESCAPE THE ROOM
IN PHILADELPHIA
UNIQUE EXPERIENCE
Here are just some of the people who have tested
their mettle in our real life escape rooms.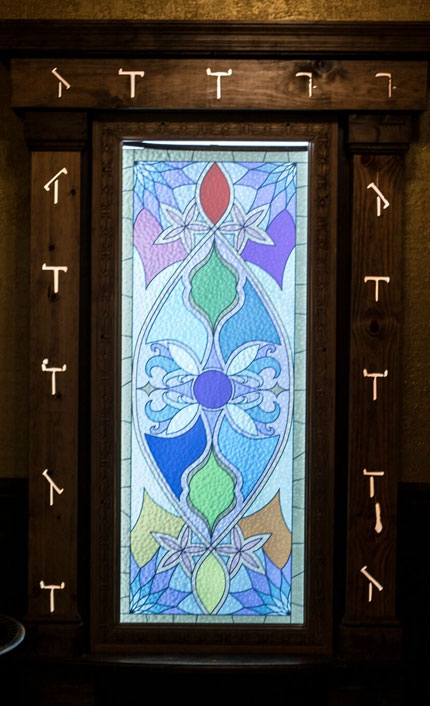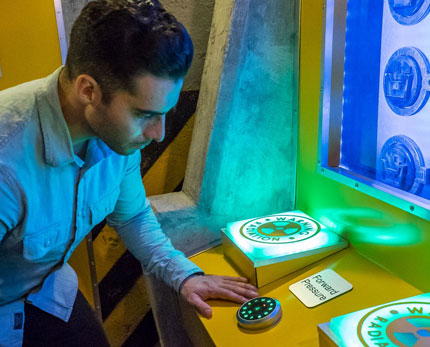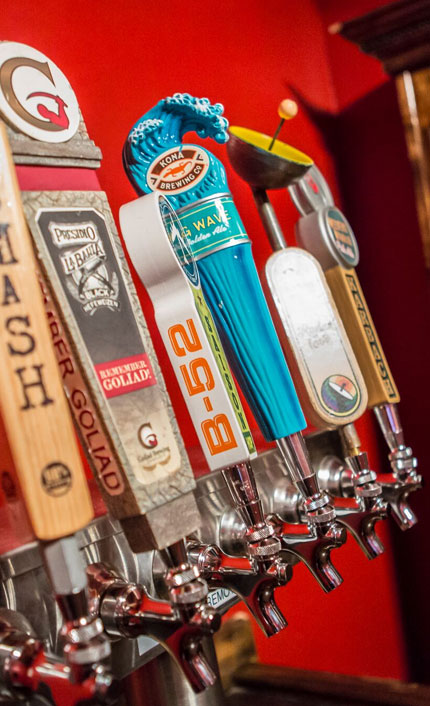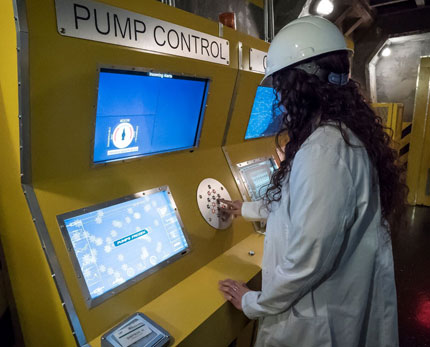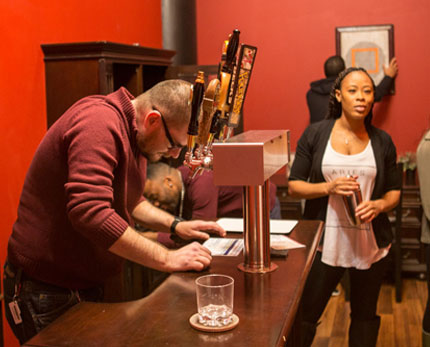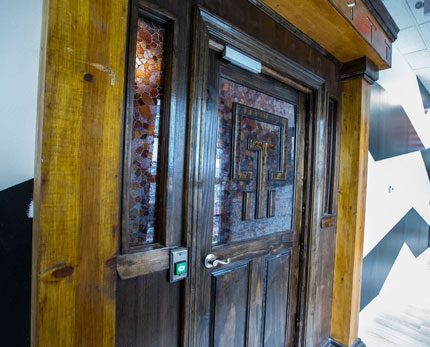 "Did the Agency room for a team building exercise. The staff was great and the puzzles were very thought provoking. Great time would highly recommend!"
"I went here for my sister birthday and had an amazing time! This was our first time going to an escape room so we really didn't know what to expect. Staff was nice and room were medium to hard."
"Meltdown escape room is fun. I hope I get a chance to do their other escape rooms!"