Escape The Room puts players in a real-life escape game where they must work together in a race against the clock to solve a series of increasingly challenging puzzles. Be prepared to have your wits tested and your entertainment level raised when you get into the best escape room in the country.

Developed by an all-star team of puzzle designers, theme park engineers and set designers, Escape The Room creates interactive, immersive games rooted in hyper-realistic scenarios. With dozens of escape rooms in multiple cities across the country including Indianapolis, Minneapolis, Milwaukee, Albuquerque, Boston, San Antonio, Atlanta, Pittsburgh, Detroit, and continually growing Escape The Room sets the bar for experiential entertainment.

Starting with one game played in New York City in October of 2013, Escape The Room has grown into what is now known as the premiere live game and entertainment company in the United States. With escape rooms in Washington D.C., Chicago, Philadelphia, Dallas-Fort Worth, Houston, Phoenix, Denver, St. Louis, Los Angeles, and more there is no other escape game company that has the dedication to detail and the guest experience as Escape The Room.
ESCAPE ROOM GAMES ARE PERFECT FOR: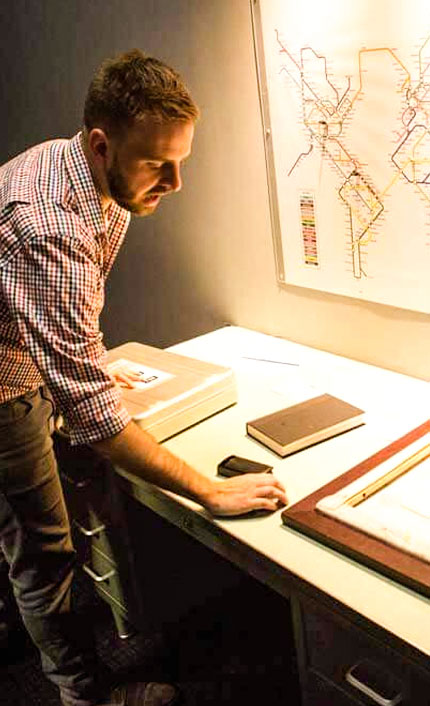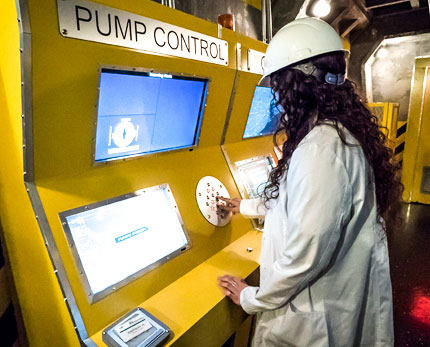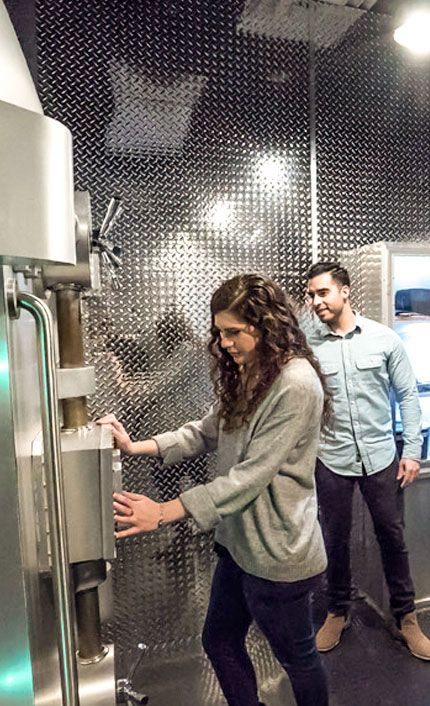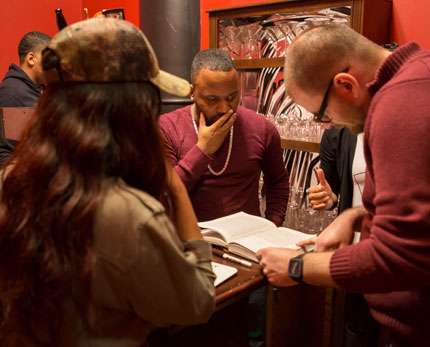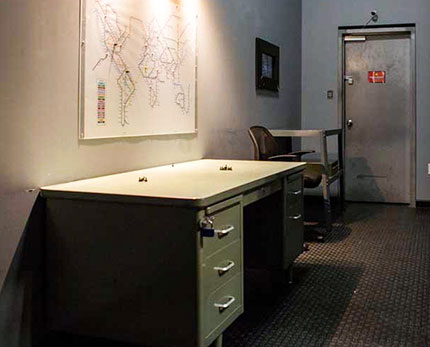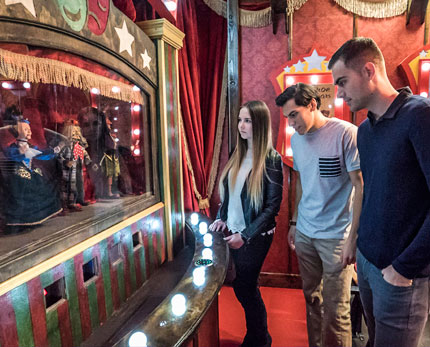 "This was my first experience with this form of entertainment. I really enjoyed this. I will most definitely be planning my next escape room night SOON."
"Escape the Room is an essential escape game experience. The interactions feel magical, the puzzles are real brain twisters, and the set dressing is simply astonishing."
"My work took our teachers here for our Teacher In-Service training on building leadership and all three of our teams had a blast. Only one team passed, but the other two tried their hardest. I would highly recommend this for team building exercises and just for fun. Thank you for a wonderful experience."
"This was our first time and my friends and I really enjoyed our visit today. Awesome room with great clues! The girl there was super friendly! We will definitely be going back again! Totally worth the price and drive! Thank you Escape The Room for an hour of interesting fun!"
"Escape the Room was a lot of fun. The staff were incredibly nice and the escape room was awesome and well put together. I really felt like I was actually trying to solve a mystery. Alas, my group did not end up beating the puzzle, but we were very close. I enjoyed how there were multiple rooms in the escape room. I would do it again. I am curious to see what the other rooms look like.."

DO YOU HAVE WHAT IT TAKES TO ESCAPE
BEFORE TIME RUNS OUT?
FIND YOUR NEAREST LOCATION