Denver is a great city with tons of interesting activities for all its residents. Besides its beautiful weather and picturesque location just at the foot of the Rockies, Denver is home to numerous big and successful companies. Usually, all these people know how to find a balance between work and life by engaging in fun and relaxing activities in their free time and not letting work interfere with their spare time activities.
What is more, many of these companies like to organize group team building and bonding activities and it's great to know what you can do with your teammates just for fun, out of the office. Here's a list of the most interesting Denver group activities every company should consider, to make sure their employees are satisfied and content.
Denver Team Building Activities
All successful employers and company owners realize that creating a unique working atmosphere among their employees is an important asset of running a successful business. To achieve that, they devote themselves to organizing interesting group activities that strengthen the relationships between their workers. Let's take a look at some fun Denver team building activities:
Archery Games – A Game with Bows and Arrows
If you want your employees to take a step back in time and handle the weaponry of yore, Archery Games is a great team-building activity option. Here, as many as 80 participants can engage in a game using bows and arrows. It's fun, safe, and lead by facilitators, so you won't have to worry that much. You can even organize a light lunch afterward and stay for a picnic with your team.
Peak Rhythms – Music as a Healing and Connecting Power
Music is said to have a relaxing effect on people and Peak Rhythms is there to prove it. If you want your team to experience music from another perspective and learn about different musical instruments, this team building activity is the way to go.
Peak Rhythms organizes workshops that can really boost people's creativity and reinforce positive emotions among employees. This activity can last anywhere from 15 minutes to 3 hours all while teaching the participants about the cultural diversity of music and its healing powers.
Infinite Monkey Theorem – Local Wine Tasting Tour
A more relaxing and outgoing team building activity for your team can involve a trip to Infinite Monkey Theorem for a nice wine tasting activity. This is not really a typical vineyard but has a lot of fun wine-based activities for all visitors.
At Infinite Monkey Theorem, your team will be able to see how the wines are bottled, kegged, and canned, all while tasting the samples on the way. It's fun, it's tasty, and it's educational – everything a successful team building activity should be.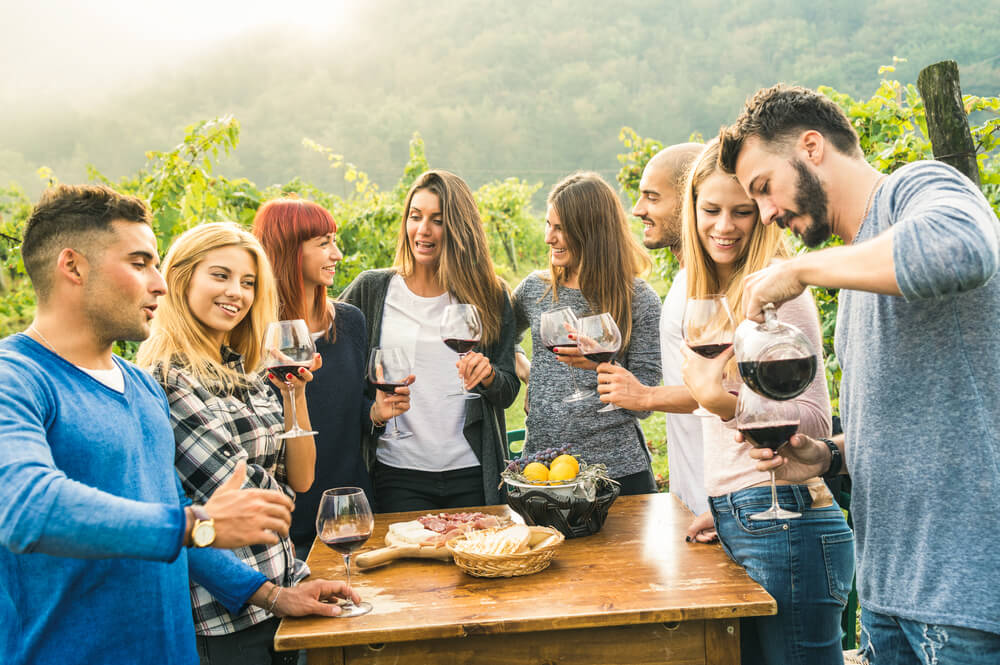 Escape the Room – Handling Real-life Situations Based on Clues
For a more dramatic and engaging team building in Denver, you can take your team to Escape the Room, one of the best local escape rooms. This activity puts players in real-life situations where they have 60 minutes to work together to solve puzzles and overcome obstacles based on given clues. Some of the scenarios you can opt for include:
Western Bank Heist

Jurassic Escape

The Theater

Meltdown

The Submarine
This is a great way to boost creativity and cooperation among your employees and allow them to express their personalities along the way. The activities are designed in a way that reinforces better communication and reflection on what could and should have been done better. Your teammates will enjoy it and learn more about their colleagues' personalities and their own personality as well as ultimately leading to better work performance.
For more details, you can contact us today and we can organize a custom-designed activity for your team!
Wish for Wheels – Helping Others Can Be Fun
Giving back to your community is a nice way to bring your team together. At Wish for Wheels, you can opt for a team-building workshop of assembling bikes for Denver's school children. This type of activity can really improve communication in your team and make them see things from another perspective.
The workshop has a few parts that include assembling bikes while answering some questions along the way. Your team will be working together on a project that gives back to the community and helps children as well.
CBST Adventures – Overcoming Challenges in the Outdoors
With CBST Adventures, you can let your teammates engage in numerous challenges such as archery, rope climbing, Olympic-style games, kayaking, and many others. This is a great outdoor activity that can help your team work together and learn to make decisions together as well. You can all spend some time outside the office while engaging in fun and interesting challenges.
Denver Casino and Poker Rentals – A Fun Game Night
For a late-night team building activity, you can organize a gambling night at Denver Casino and Poker Rentals. This might not be a typical team-building activity, but it certainly is fun. Your employees will have the chance to show their knowledge of the most popular games such as blackjack, roulette, and poker.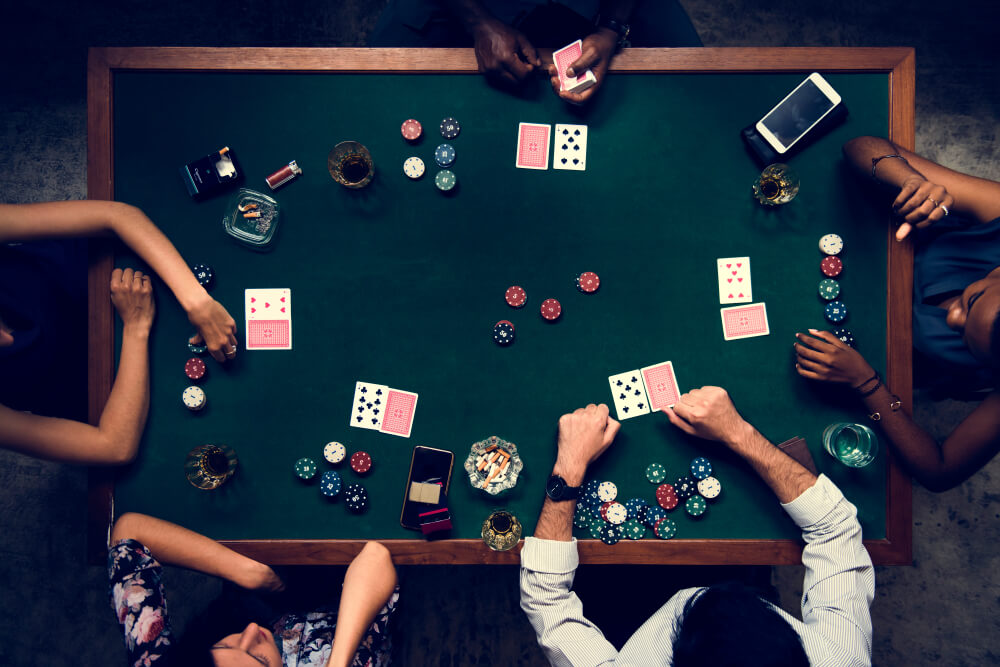 Warrior Challenge Arena – Waking Up Your Inner Gladiator
Team building Denver options also include a gladiator-themed activity at the Warrior Challenge Arena. Some of the things your team can do here are moving across the floor without touching it while balancing on yoga balls, but also different activities including mats, nets, ropes, and more. Sessions can last from one to three hours, giving your teammates enough time to boost their energy and go back to work fresh.
Pedal Hopper – Spinning on a Bike Bar
You can opt for taking your teammates on a tour on a 16-seater bike at the Pedal Hopper as another creative team building activity. As much as 110 people can enjoy and use numerous bikes for a BYOB experience and a bar crawl. The aim of the activity is for everyone to pedal together to get to their next stop. A little bit of physical activity can do you no harm, right?
Peerspace – DIY Team Building Activities in Denver
If you want to have your team building activities custom-made, Peerspace is the way to go. They offer a bunch of activity options ranging from private retreats to multilevel event spaces. You can choose to organize an activity you feel best suits your team at the moment. For more tips and ideas, you can contact their staff and inform yourself about what your options are.
Denver is a great place for organizing diverse and enjoyable team building activities that promote creativity, boost energy, improve communication and cooperation. Knowing what your team is like can help you a lot in choosing the activity that best suits their personalities and needs. Consider our list while you're planning your next team building activity in Denver. If you feel that an escape room type of activity is the best option for your team, get in touch with us today.