As citizens of the world, we are all kind of obsessed with puzzles and entertainment, especially when they are combined. Think about it… some of the most popular movies and TV shows today are wrapped around a little drama, a little confusion, some kind of issue at hand, and a solution that must be found.
Take Indiana Jones, Harry Potter, Homeland, or 24 as examples of movies, books, and TV shows that have a theme around "we must get this done, we don't know exactly how, but we must, in order to save the world." Okay, so, in real life it isn't that serious, but you get a little taste of what it might be like to be the star in one of these shows when you play the escape the room games.
This article will describe popular room escape games, dive into why we love them so much and give a little bit of insight as to why they are fun for just about anyone. Read along to find out more, and how you can book your next event at your local Escape The Room.
What Is So Great About Room Escape Games?
As described above, humans are deeply entertained by escape the room, drama-centered events and shows with a problem that needs to be solved. The escape room game emulates this insatiable need to be the hero within an allotted period of time.
Each room is designed to test your mental strength, work as a team with people you may or may not know, and, ultimately, ring in success by escaping the room with time to spare. Participants in an escape the room game will use hints, clues, and riddles at hand in order to break out of the room.
Who Plays Escape the Room Games?
Just about anyone can play escape the room games. From the most competitive sports coach, you know to the stay at home mom who loves her soaps, to your female team leader who seems to know just about everything. Each person playing flexes a different skill they have, in order to solve the puzzle together.
Corporate events love hosting their employees and co-workers in escape the room events because it builds individual character while also nourishing a team building experience. Likewise, watching a team complete the escape room game will give an employer or business owner a better idea of how their employees work together and under pressure!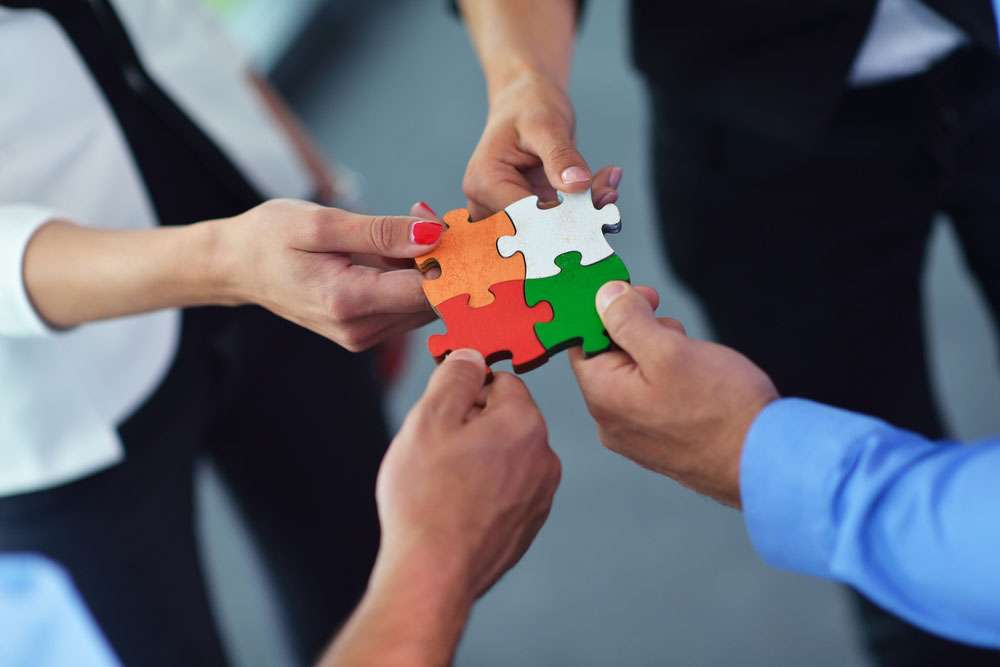 Party planners, whether they are professional or not, love booking rooms at Escape The Room because it is a completely different experience than almost any other you can think of. When someone is sick of the bar scene or tired of going out to the same restaurant, Escape The Room provides a fun way to do something different and fun!
All in all, escape room games are so popular because they are new and different to each person who is playing. Creating memories together as a work team or social circle is an irreplaceable experience that will be drawn on and from for years to come.
How to Book Your Next Event
To book your next event, simply give us a call! Tell us a little bit about what you want and expect from Escape The Room game, and we will use our expertise to make your next event the best one yet. Call us today, and get your reservation in!