Escape the room game is a unique game that is easily applicable to different groups of people, from social settings to team building exercises. Without a doubt, escape the room has benefits that will span well after the puzzle has been completed, and relationships will be formed that will forever be filled with more fun and memories.
The expectation of escape room games is different from person to person, but what ends up happening after the game is always the same. If you have wondered if escape the room games are an event or activity that you should partake in, whether it is for a corporate event or birthday party, we will give you more answers on what to expect after the game is played to get you just a little more excited about it.
Read on to find out what to expect in an escape room and how the experience is impactful well after the event has wrapped up.
What is an Escape Room Game?
Escape The Room games are truly experience all their own. The escape room game itself is a series of hints, puzzles, riddles, notes, and strategy all rolled up into subsections with the desired end result of claiming your victory against the game by, well, escaping!
There are infinite ways to come to a solution, but each experience builds on the other and requires teamwork above all else in order to escape. What you can expect is for a mind-bending, exciting experience to unfold unlike anything you've ever experienced before, and this is the exact reason why you will want to bring a group to accomplish the task together!
Who Plays the Escape The Room Game?
Anyone can play escape the room game! If you are a business owner and are experiencing a dip in employee morale or productivity, the escape room game is for you. If you are a person with a group of friends who want a different weekend activity, the escape room game is for you! If you are planning a party for your spouse and are sick of the bar scene, you need to book an event!
Essentially, anyone who is anyone plays the game, and it is better when played together! Your high functioning genius friend will get along just as famously as your friend who couldn't care less about reading and is more of an action-oriented personality.
What to Expect AFTER the Game?
So, you've played an escape room, what to expect now? You can certainly expect more inside jokes, fun memories, and exciting new experiences with your friends. In a workplace, you can expect employees to have more fun, find creative solutions to solve problems, and have a greater appreciation for your leadership.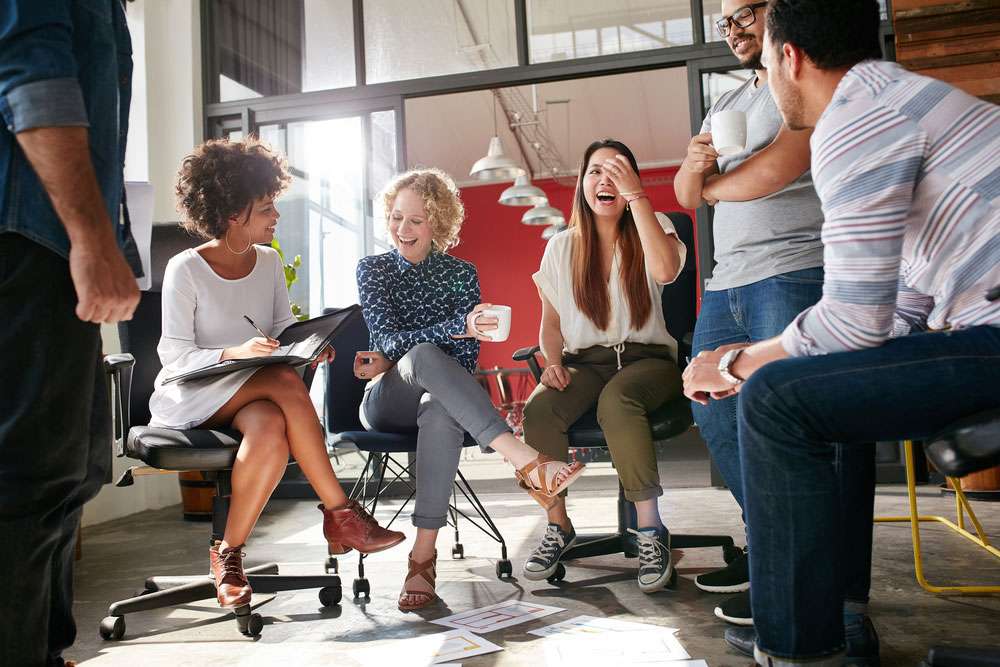 Overall, the expectation for after the escape room can be simply labeled as positive. For your team, you will see during the game who has skills you might have missed in the office. For others, you might see where and why they get stuck. Are they super analytical and have trouble seeing outside a single focus solution? Do they get easily distracted? Do they check out when stressed? All of this is valuable information after the game that can be applied to the workplace.
For more information about the escape room games, and how to book your next event here, at Escape The Room, give us a call or read more blogs with team building suggestions, and learn how to get your team or social circle to have productive fun!