Birthday celebrations are costly—let's just put that out there. Children's parties can quickly turn into logistical nightmares, strapped by tight budgets, and adult celebrations often run into scheduling conflicts. In fact, it's probably true that birthday parties cause just as much stress as they do fun. Why not break away from conventional celebrations for a year and try something new? Escape The Room, a hyper-realistic, interactive puzzle, is a fun and engaging experience that will take you on an adventure of mysteries and riddles. For all the adults out there, this is the chance you've been looking for to live out your Legends of the Hidden Temple dreams.
Escape The Room is a shared, simulated experience that takes players out of the real world and into hyper-realistic situations. Participants must work together to solve puzzles and unlock clues. A ticking 60-minute clock sets a tone of urgency, and players must collaborate to beat the game before the clock runs out. Each escape room is set around a certain theme, which ranges from bank heists to submarine simulations. Escape The Room is also offering a Jurassic escape room in select cities. The rooms are conceptualized by set designers, theme park engineers, and puzzle masters, and each set design impressively transports players to a world of make-believe.
ESCAPE THE ROOM BIRTHDAY PARTY
Birthday parties are expensive. It's unfortunate, but it's true. Whether it's a dinner out with friends or a full-blown kid's party with a clown, birthdays are costly. Instead of planning the same old get together, book your next birthday party with Escape The Room. Celebrating in an escape room will be a unique and exciting experience that you won't soon forget. You will have the chance to work alongside your friends as you race to beat the clock. The escape room will take you and your friends on an adventure of riddles and mysteries, and you will surely enjoy the thrill of solving the puzzles that unlock the door. Escape The Room excitedly awaits any opportunity to enhance someone's special day.
RATED E FOR EVERYONE
Escape The Room is for everyone. All ages and skill sets are welcome to join in on the fun. An escape room is about collaboration and group work. You don't have to be a master puzzle solver or rocket scientist to crack the codes. Just be yourself and have a good time! Kids are invited to come to test their interactive and team-building skills along with their friends and family as well. Escape The Room does have some limitations on children in rooms though, so if you want to book with your kids make sure an adult is accompanying them in the room and if anyone in the party is under 10-years-old Escape the Room asks you to book the entire room as a courtesy to other players.
ART OF COMMUNICATION
Escape The Room was designed as "live game entertainment," and there's no denying that the experience is fun and engaging. The interactive game has also been used to coach corporate teams in the strategies of team-building. While fun, escape rooms also act as laboratories to test communication and collaboration skills. Even in a birthday set, you'll have the chance to observe the communication styles of your friends. Escape The Room provides the unique opportunity to work alongside your friends, family, and even co-workers, in a way that is both entertaining and challenging.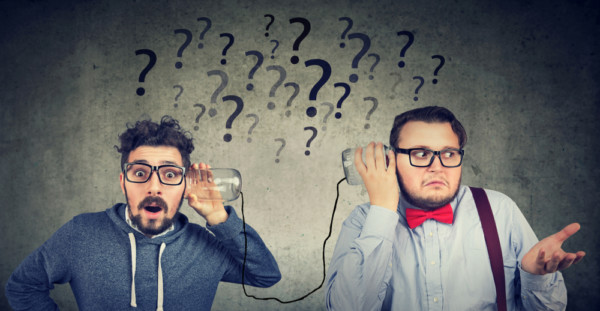 HOW TO PREPARE
Make sure to book your Escape The Room event several days in advance. Admission ranges from $28–$32, and room options range from city to city. There is no need to prepare beforehand. Remember you don't have to be a genius to solve the puzzles in the escape room. Dress code encourages participants to wear comfortable shoes. Dress for the AC and for movement. And if you're really feeling it, wear a costume and get into the role-playing aspect of the game. Do what feels right and have a great time!