Atlanta is a vibrant, busy, collaborative city busy with businesses of all shapes and sizes. From tech to teaching, Atlanta is a huge hub for teams to work and play. Team building activities in Atlanta are just as diverse as the businesses and people that help keep the city run smoothly.
Looking for corporate team building activities in Atlanta that include a culinary journey from start to finish? Or perhaps you prefer team building events in Atlanta that will harness your inner artist or involve searching for the best music in the area. Whatever your ideas are for outreach for your team, build collaboration, fun, and learning experiences by choosing from these 8 team building Atlanta activities that will not disappoint.
Atlanta Food Walks Southern Culinary Journey
How much do you know about the Atlanta food culture? More than that, how much do you know about the southern cuisine that the city of Atlanta was built on? Chances are, if you know even a little bit, there is plenty more to learn.
A fantastic Atlanta team-building event in the culinary world can be found at Atlanta Food Walks, a team-centered experience where quality, origin, and the history of food in the area is taught to you and your group in a fun, exciting way. Not only will you learn about the southern classic dishes, but you'll also be able to taste for yourself just how amazing the food is in Atlanta.
Fill your bellies and enjoy your next corporate event at Atlanta Food Walks.
Create Your Event at Peerspace
When you are ready to create your own event, consider hosting yours at Peerspace, the venue where you can do just about anything. Hire your own caterers, band, tech gear, you name it, they'll organize it. If you don't have vendors in mind, your best bet is to consult the experts at Peerspace. Don't worry, they have lots of vendors ready to work with you and your team building activities in Atlanta.
Grab your team and play trivia games with Game Show Connection
Have you ever dreamed of participating in your favorite game show? Dream no longer! You and your work crew can be a part of your very own trivia game with a customized game that will allow you and your team to play more than just Bingo. Some of the top games include "Spin to Win" and competitive games like "Survey Says" that will give your team a chance to flex their trivia skills and show what they know!
This particular activity also will give a good sense of how the team will work together. Sometimes one person will know the answer, but other times it takes a group to get to the correct answer. The great thing is, you will have fun and learn an awful lot about your team.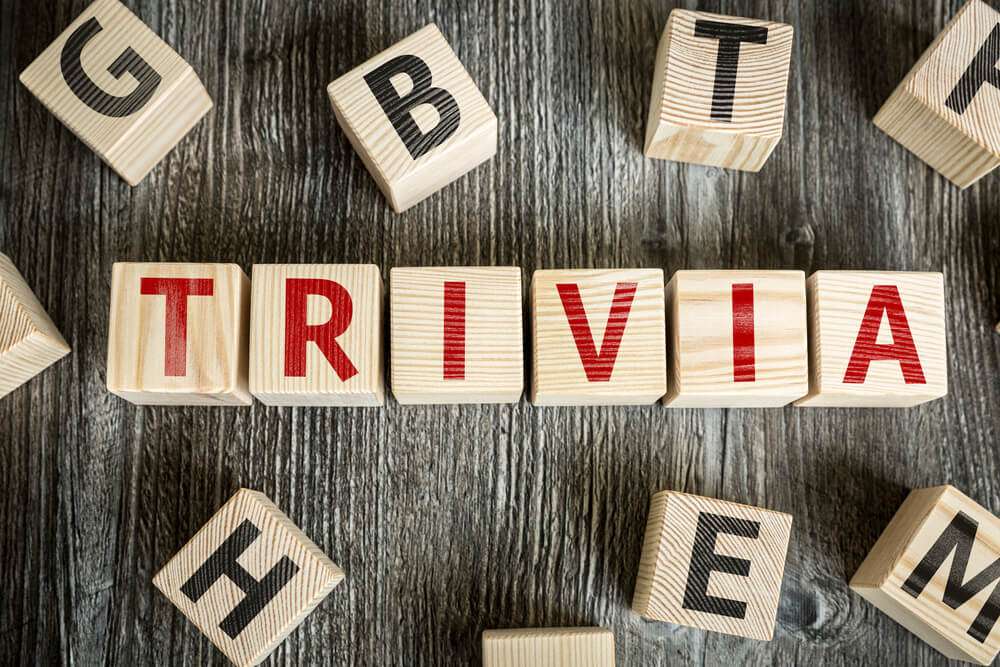 Sing your heart out with Kidbilly music
Clearly, every good group needs a great theme song. Why not get everyone together, meet at Kidbilly music to participate in a unique, one-of-a-kind musical experience. No, this isn't your average karaoke, and yes you will have an incredible time. Your team will come together and enjoy a night of having fun and coming up with the perfect musical number. Will it become a theme song? Will it be a ballad to your work? An ode to our team? That is completely up to you.
If you find that you need help, don't worry! You will have LOTS of help from team members who will even record your song at the very end, should you need to go back to the office and listen to your group song in your downtime.
Everyone knows a good Escape Room when they see one. We offer a unique experience where you and your team will be able to showcase your individual and group talents in an incredible, fast-paced Escape the Room game where you can flex your communication skills, strategic teamwork, and leadership strengths (and weaknesses) all within one game.
Not only is Escape the Room an intensely fun experience, but it is also an incredible game that will keep you thinking, moving, and exploring every second of the game. As far as Atlanta team building events go, you and your team have it all with our Escape Room. Sign up and see how your group works together to solve the puzzles, riddles, and clues you will need in order to escape your room within 60-minutes.
When you think about an outing with adults, you probably don't think about the Aquarium, but did you know you can team build in Atlanta at the Georgia Aquarium? Yes, you won't have to fight crowds or tower over little kids to see all the aquarium as to offer. Instead, you and your team will be wined and dined with Wolfgang Puck Catering to receive a unique, one-of-a-kind experience where you will be able to eat delicious food and, at your leisure, explore the aquarium.
You can bring your own team building activity or plan with the aquarium which events you'd prefer to participate in. Enjoy free reign and use the Wifi, A/v tech gear as well as the private theater for your own presentations, team-building exercises, and videos you wish to play.
Whether you want to play a video that has been custom-designed to showcase the highs of the year, or you prefer to shock and awe your co-workers and team with a brand new video, you will have the private space to do what you want, when you want.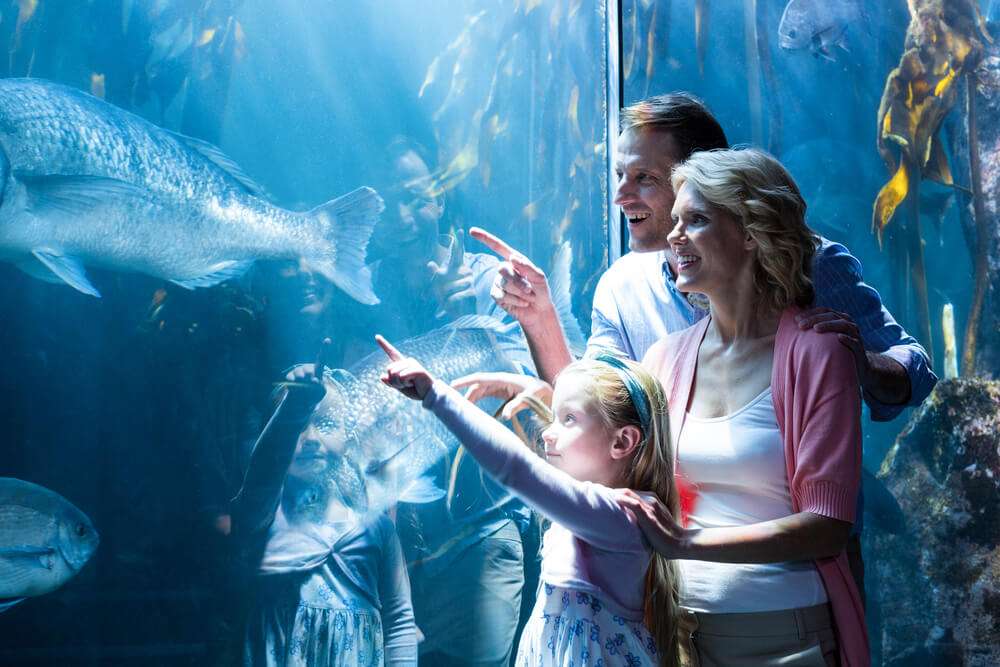 Watch a movie under the stars at the Starlight Drive-In
Dress your group in classic gear and go back in time to spend a corporate night out at the drive-in. Starlight Drive-Theater offers your team the opportunity to break out into smaller groups, pick the movie of your choice, and enjoy snacks and drinks from the snack bar. Although this isn't the traditional team outing, you are bound to have a great time watching, connecting, and depending on the movie, having a good laugh or cry.
Pop the Cork wine adventure
Wine tours in Georgia? You bet! Georgia's vineyards can be hit in a day with a private group tour with your work team. This is an entire day experience and will take around 8 or 9 hours to fully complete, so take a Friday or Saturday to gather the troops, hop on a luxury mini-coach bus, and visit four of the top wineries Georgia has to offer.
You can plan your own team building activities or simply sit back, relax and enjoy the fine tastes of local wines. Who knows, maybe you will even come back with a bottle or two.
Whatever you and your team decide to do, Atlanta offers you and your work team more opportunities than you could have ever imagined. If you are leaning toward an Escape the Room experience, we think you're on the right track. Escape the Room is a fun, thrilling, team-building exercise that will not only offer you and your team tons of fun, but the entire experience will give you valuable insight into how your team works, who is the leader, who can also follow, and how, as a group, you work collaboratively together.
If you want to book your next event at Escape the Room, give us a call! A friendly customer service representative will be in touch to let you know what options you have and help you design a custom experience that will enlight a spark in your team!