PHOTOS OF ESCAPE THE
ROOM DENVER IN LITTLETON, CO
UNIQUE EXPERIENCE
Here are just some of the people who have tested their
mettle in our real-life escape rooms. Will you be able to escape each of our five themed rooms? Each room will give you and your friends, family or co-workers a unique experience with specifically crafted puzzles for each of the rooms. Don't try just one, see if you can escape them all.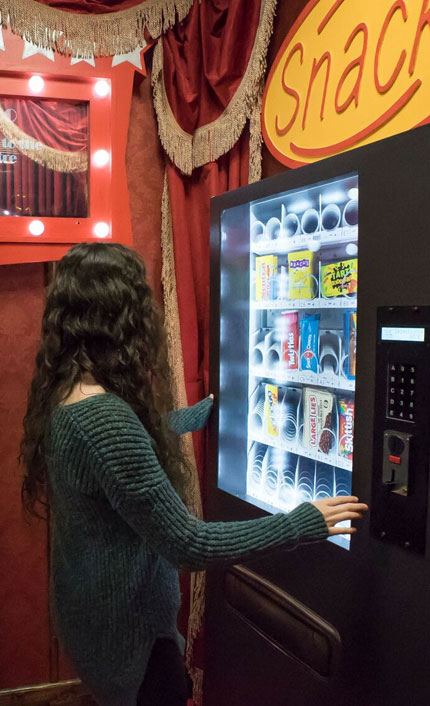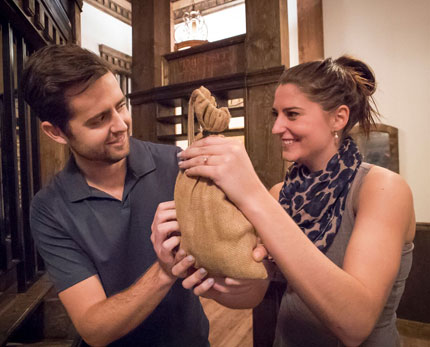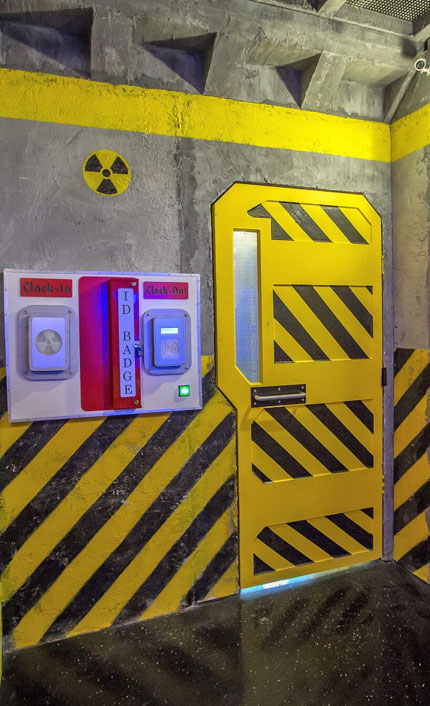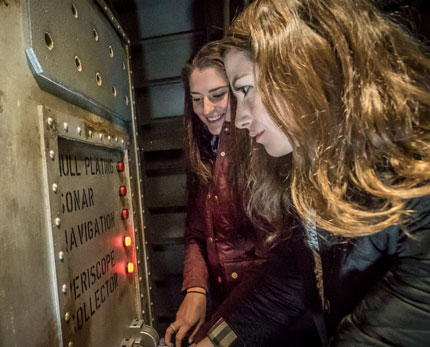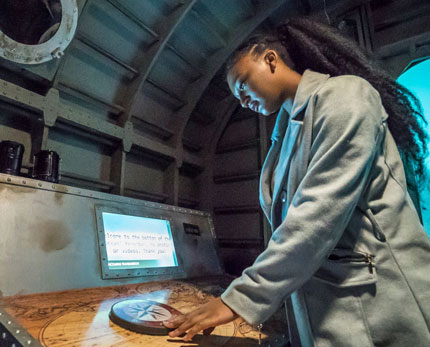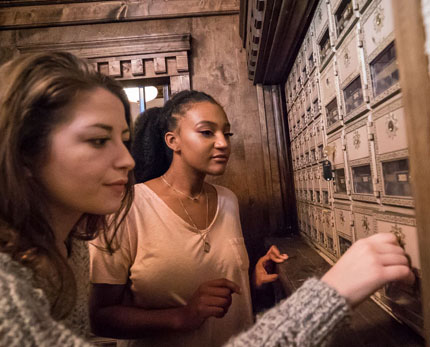 "This place was amazing and Jurassic Park Escape Room was the best we've ever done. The design and logic behind it were top notch and we consider ourselves very lucky to have gotten out on time. Well with the time and money!"
"Excellent puzzles and excellent themeing! Also the best location as soon as you finish the room head into the rest of the mall, they've got something for everyone!"
"Located inside the mall, making it easy to find and family friendly! Super friendly staff and challenging rooms. If you're looking for a good time, you've found it!"
"My husband and I had a great time. Garret our cluemaster was helpful but made us work for it! We escaped with two minutes left. Have already recommended friends to go with us again."

Want to book a special event?