PHOTOS OF ESCAPE THE ROOM


IN SAN ANTONIO
UNIQUE EXPERIENCE
Here are just some of the people who have tested
their mettle in our real life escape rooms.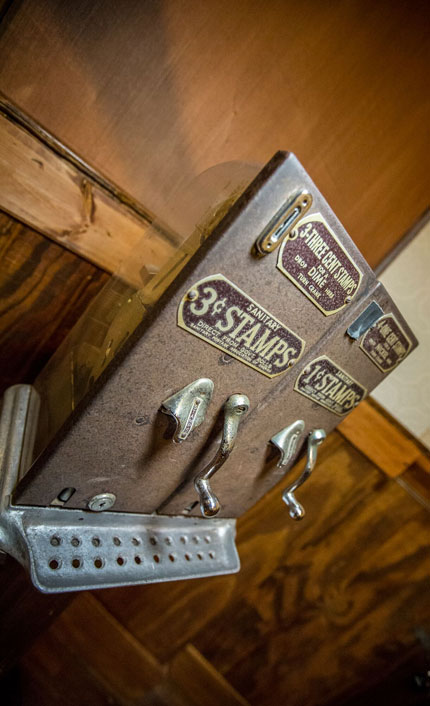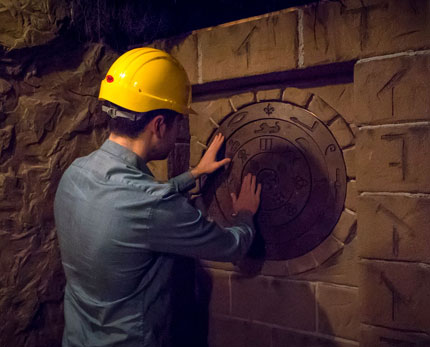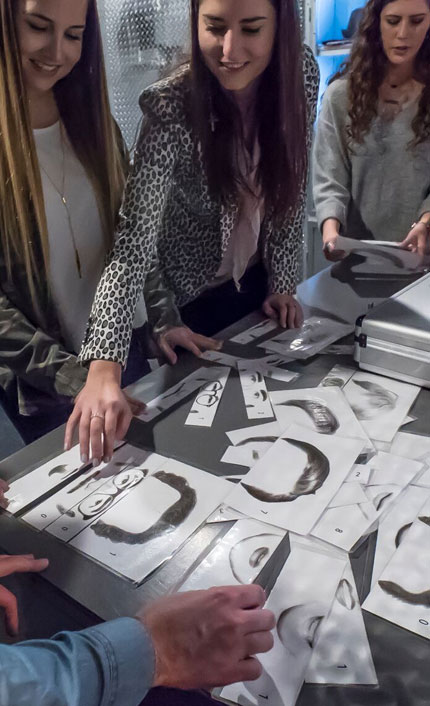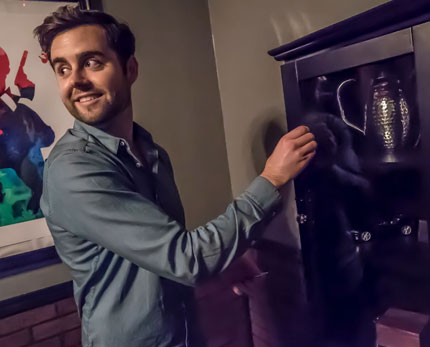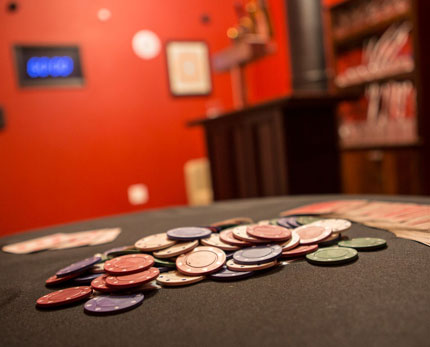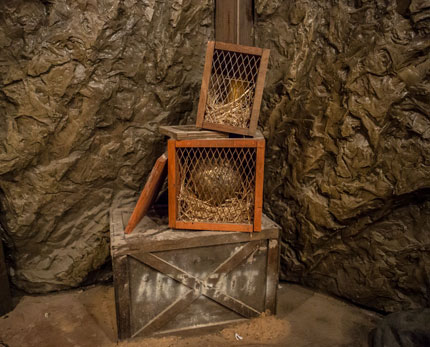 "What an awesome experience! It is a great team building event. And great for all ages. The team was awesome! Definitely going back to do another one."
"I didn't want to go but was pressured into it by coworkers, so glad I went. Had a fantastic time and we solved the room with time to spare. Would recommend for anyone who wants to have fun with a group."
"We all enjoyed doing this escape room. We had a variety of ages in our group and it took each of us helping in one way or another to escape "the Dig" room. This is great for team building and even just for entertainment."