PHOTOS OF ESCAPE THE ROOM
IN LOS ANGELES
UNIQUE EXPERIENCE
Here are some of those who took the challenge to Escape The Room Los Angeles. Will you be able to figure out how to get out?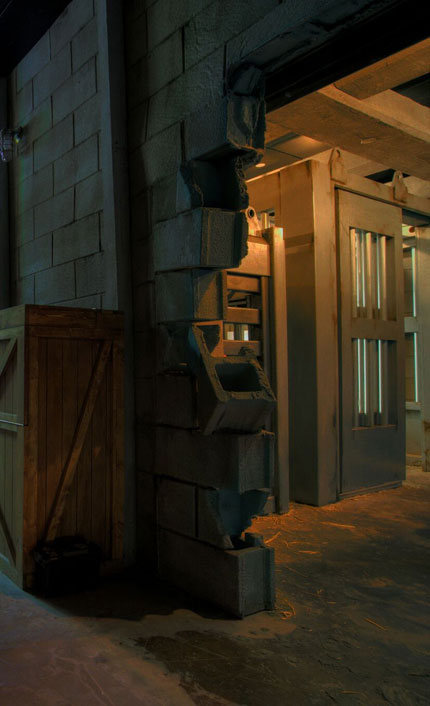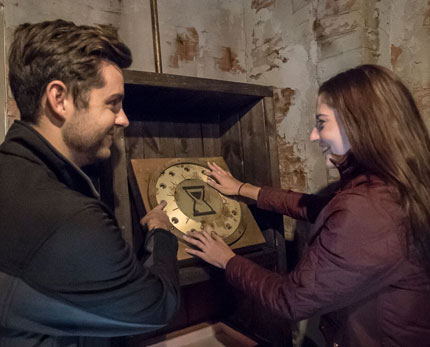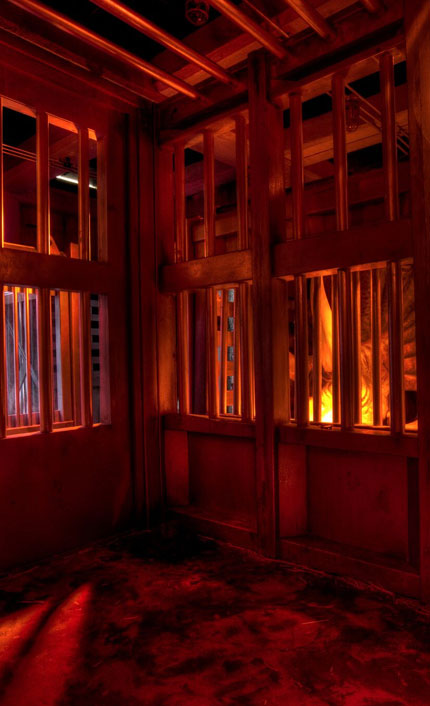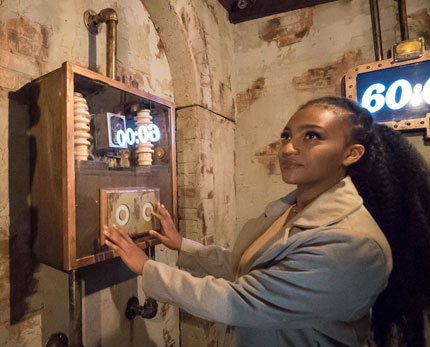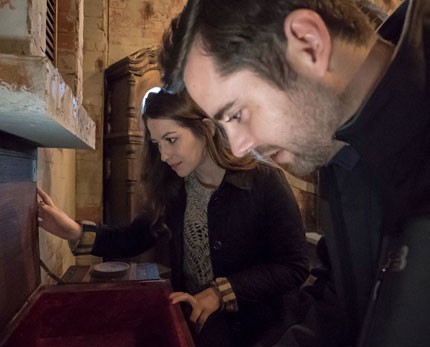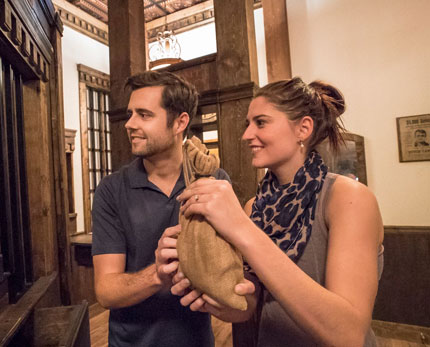 "We did the South Park escape room as our first ever room and it was A BLAST!! Our host Lee kept us in the game with helpful hints and we escaped with under 30 seconds to go!! Can't recommend it enough."
"A lot of fun with great puzzles to solve. Highly recommended."
"My little brother and I had SUCH an amazing time!! The western heist was a blast!!! Definitely worth the $$! We'll be back for the South Park one!!"
"I think this is one of the best escape rooms in California, hands down! This place definitely is great for all ages and lots of fun! Not only is the room great, and the location, but the workers are wonderful! I can't wait to play the other rooms!"

Want to book a special event?