PHOTOS OF ESCAPE THE ROOM
IN LOS ANGELES
UNIQUE EXPERIENCE
Here are some of those who took the challenge to Escape The Room Los Angeles. Will you be able to figure out how to get out?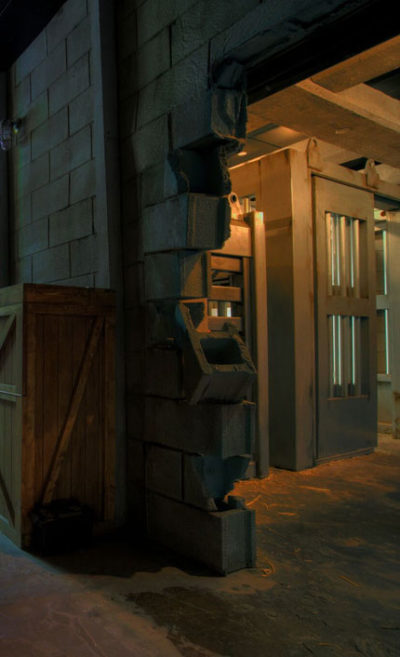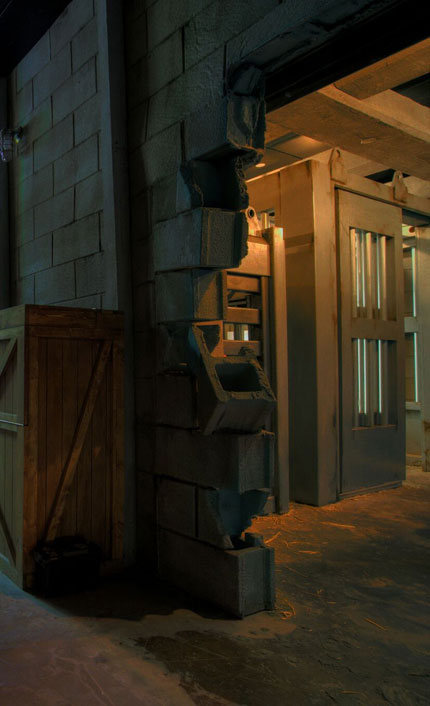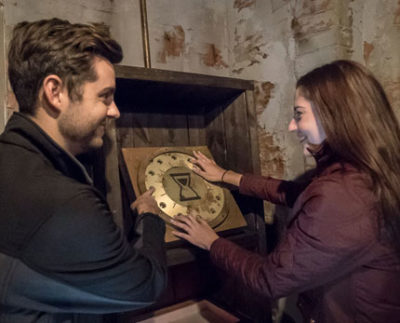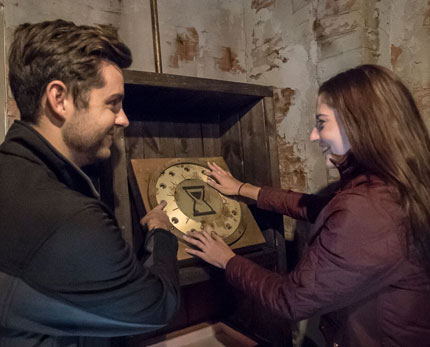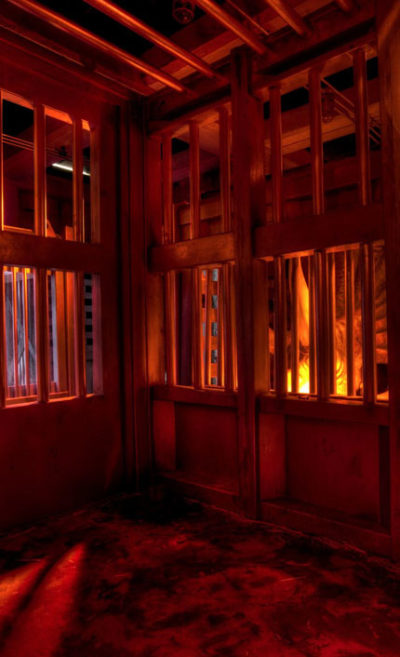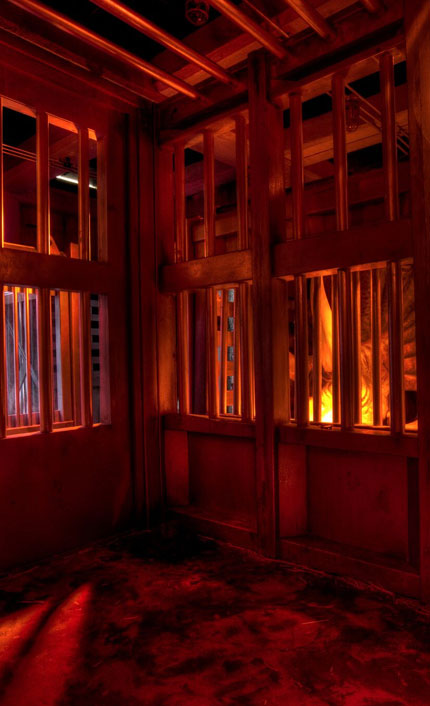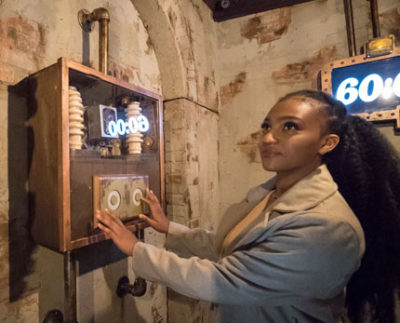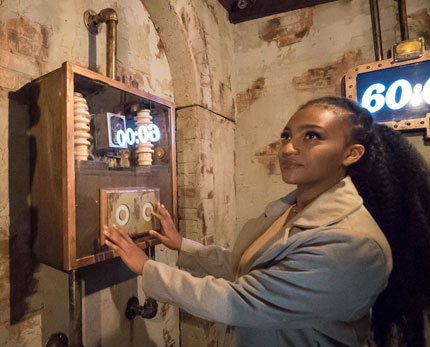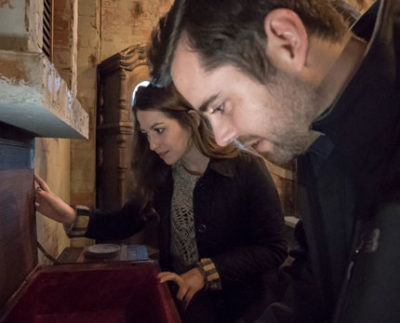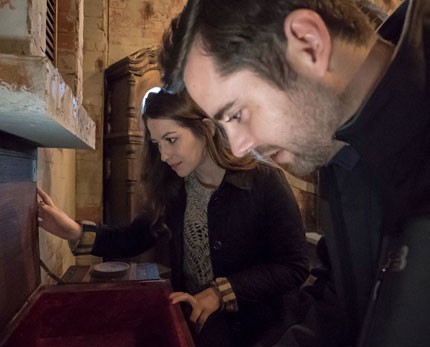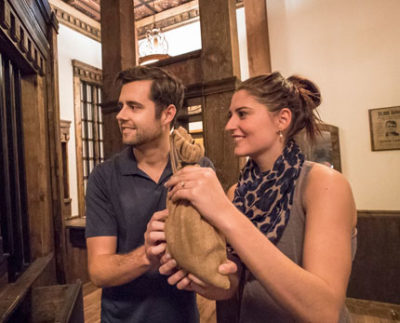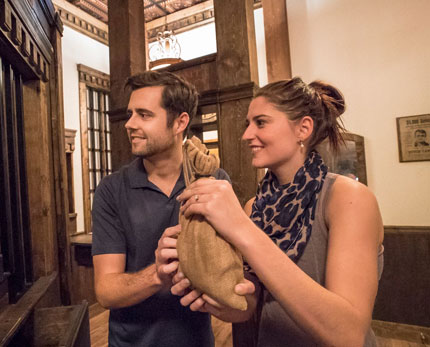 "Theresa and the rest of the staff were wonderful, kind and accommodating! I can not say enough about how much fun myself and the kids had! Thank you for a wonderful evening of fun!"
"Celebrated my siblings birthday and we had a great time! It was our first time and everyone had fun. Its also a great way to meet new people."
"Difficult puzzles (and plenty of them) without being frustrating. And fun! Lots and lots of fun :)"
"Clever puzzles and well-designed, non-scary rooms! The staff will even do a recap/debrief of all the puzzles your group solved at the end after you beat the room. A great way to spend an hour with friends!"

Want to book a special event?