PHOTOS OF ESCAPE THE ROOM


IN ST. LOUIS
UNIQUE EXPERIENCE
Here are just some of the people who have tested
their mettle in our real life escape rooms.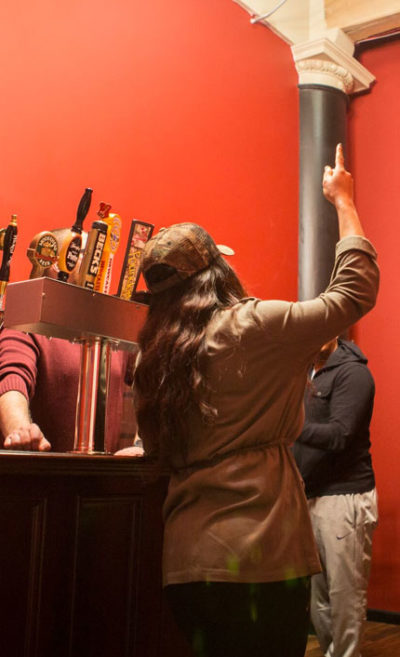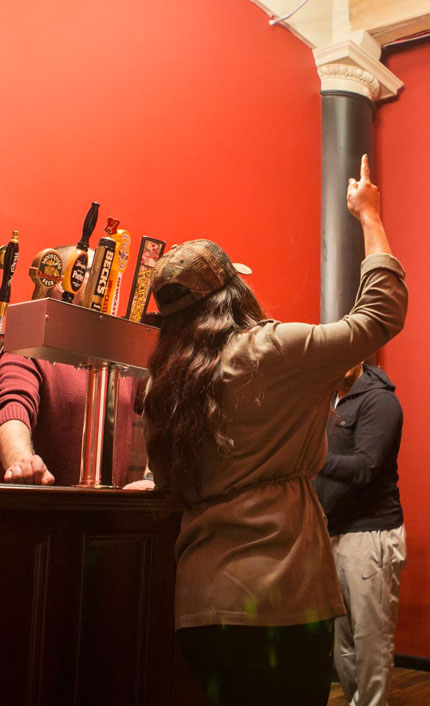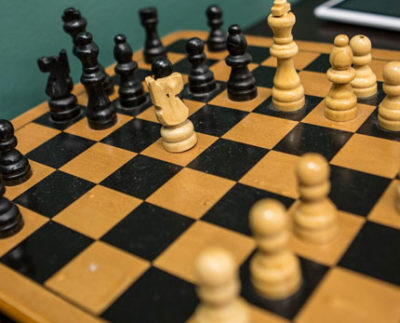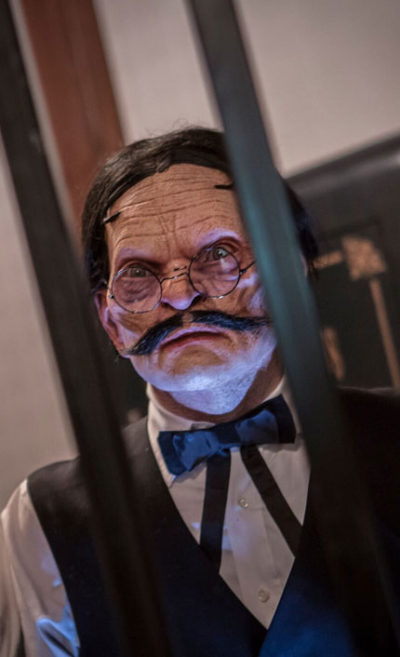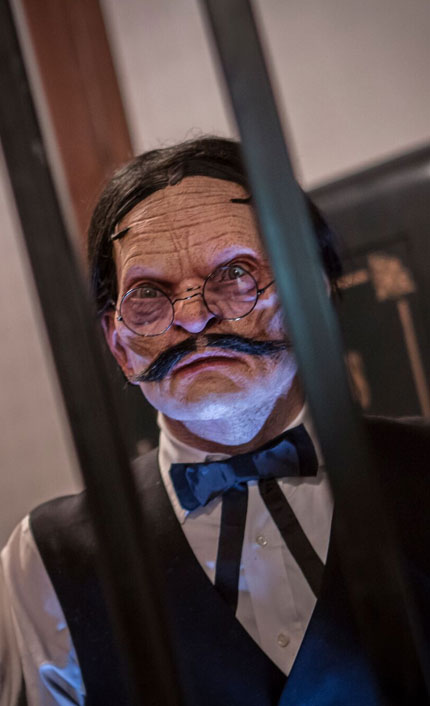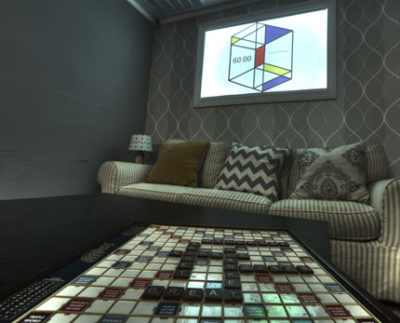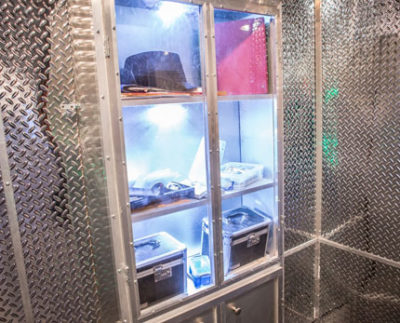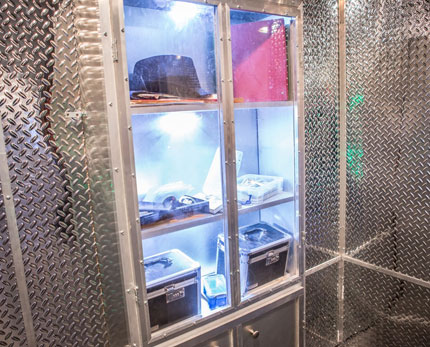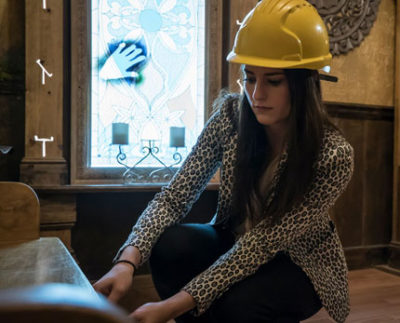 "We had a group of 8 in the Agency Room and had an absolute blast. The facility and clues were outstanding with just enough assistance from the employees to help us escape the room in time. I would recommend this adventure to anyone in the area looking for an hour of fun."
"We completed the 007 with a group of 7 this past Saturday. We have all wanted to do an escape room for a while now and this was super fun. I only new about half my party and we had a great time. Will definitely be back when they rotate the rooms."
"My husband and I went on a Tuesday night and it was just us! We had a blast escaping the agency room! We really got into it and the game master was super helpful! The room was really well done! We will be back to try the other three!"

Want to book a special event?