PHOTOS OF ESCAPE THE ROOM


IN ST. LOUIS
UNIQUE EXPERIENCE
Here are just some of the people who have tested
their mettle in our real life escape rooms.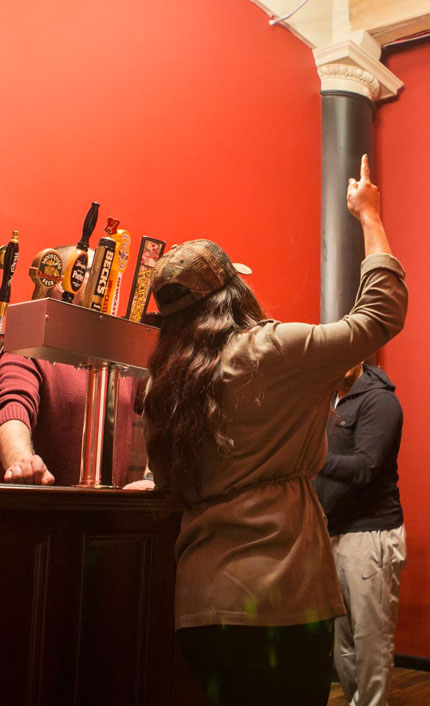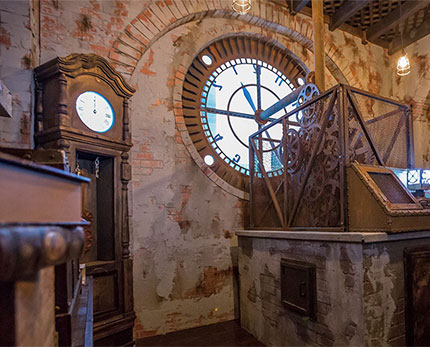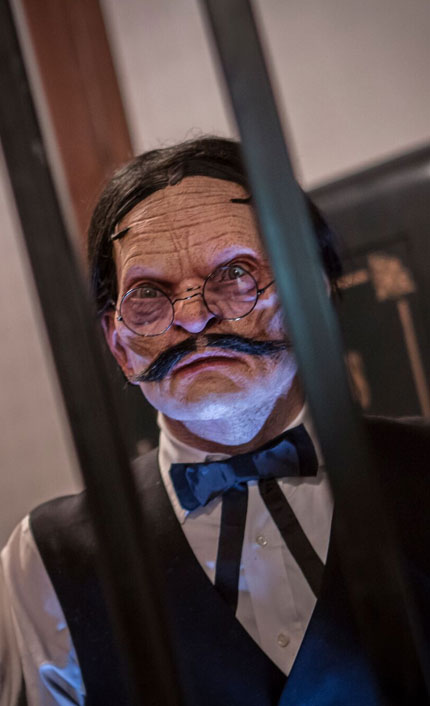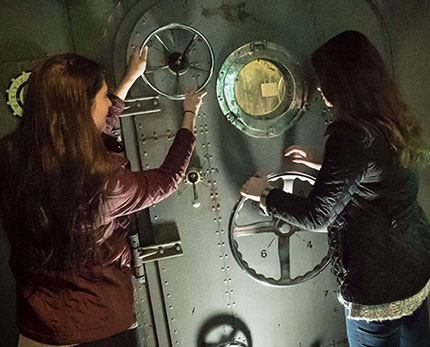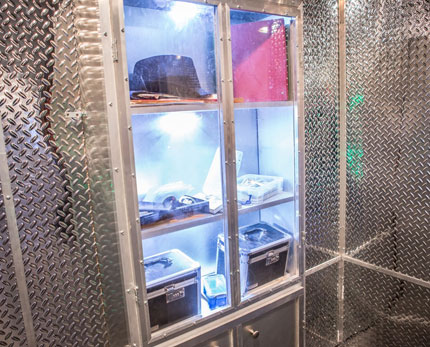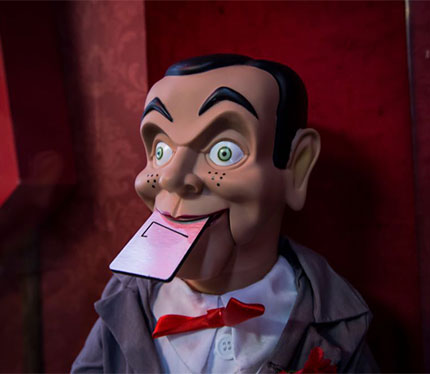 "It was our first Escape Room experience and we had a blast! Ashley was a great guide and we look forward to the new rooms they are building! Highly recommend it for a family outing!"
"Best Father's Day Gift ever! Would highly recommend to anyone wanting to foster team spirit. Would highly recommend to all."
"Absolutely fantastic, so much! We didn't completely finish solving the room but we all loved the interaction involved. Great minds thought this one up. Hands down best escape room we have been to."