PHOTOS OF ESCAPE THE ROOM
IN PITTSBURGH
UNIQUE EXPERIENCE
Here are just some of the people who have tested
their mettle in our real life escape rooms.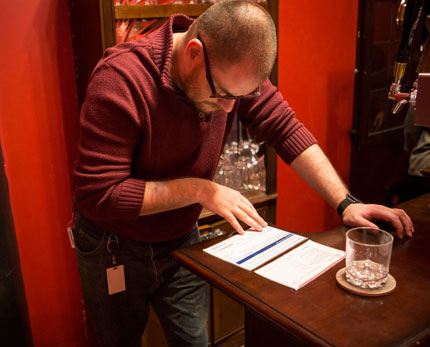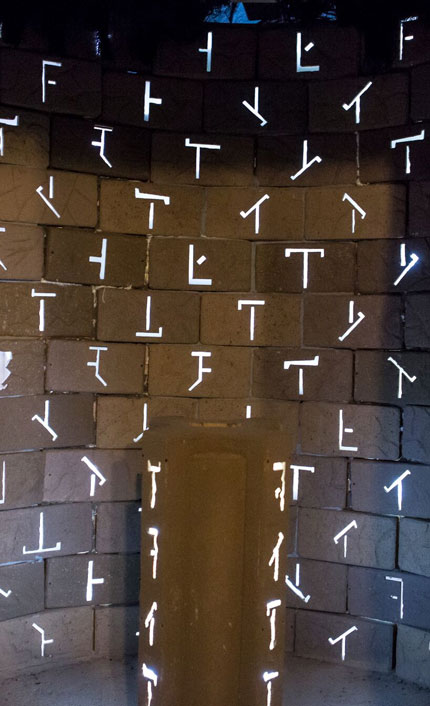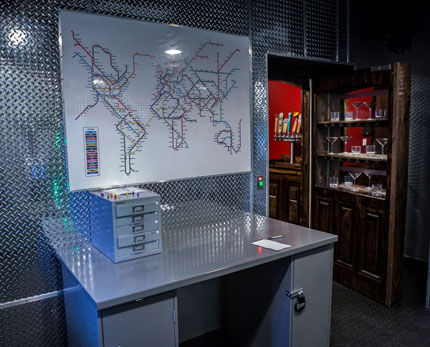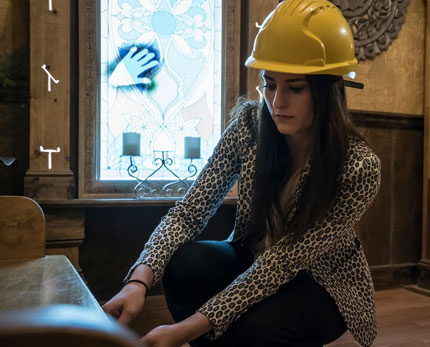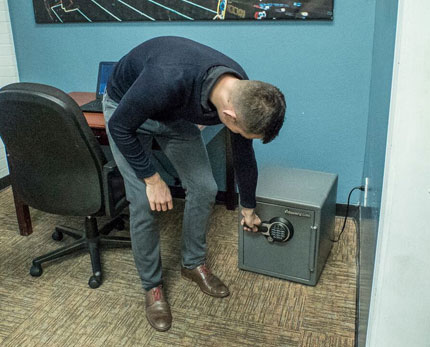 "Trapped in your apartment with nothing to do? Might as well come to Escape the Room and try to get out of THEIR apartment! Had a really nice time, hints are available to keep you from being too stumped. Will definitely go again."
"Good diversion on a Sunday afternoon. The room we solved was very interesting and challenging, but the answers to the puzzles were straightford once you got the hang of it. Very well done and entertaining."
"I've done two of the rooms here and they were both great. We escaped one but not the other. The puzzles are thoughtful and they do a great job making sure there's enough going on so that everyone can find something to explore. I would definitely recommend this location to friends."