PHOTOS OF ESCAPE THE ROOM


IN PHOENIX, ARIZONA
UNIQUE EXPERIENCE
Here are some of those who took the challenge to Escape The Room in Scottsdale and Chandler. Do you have what it takes?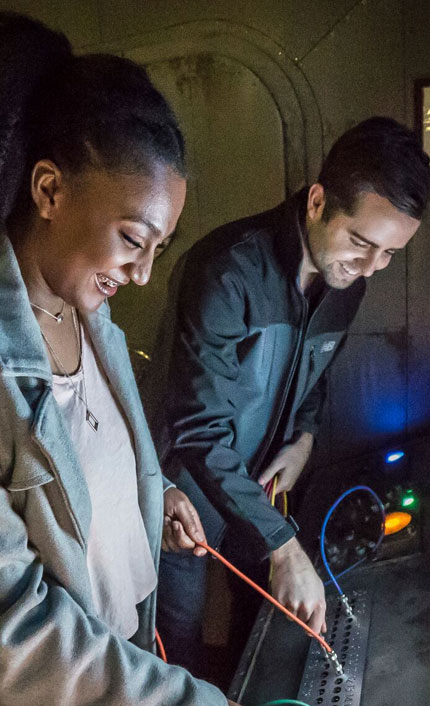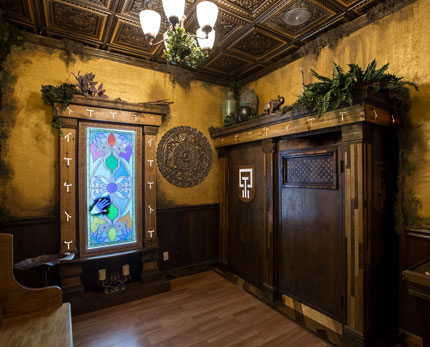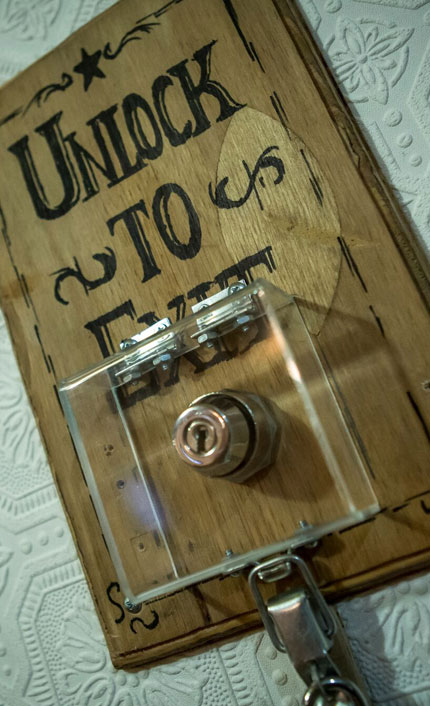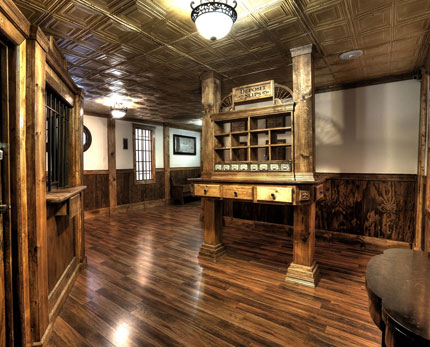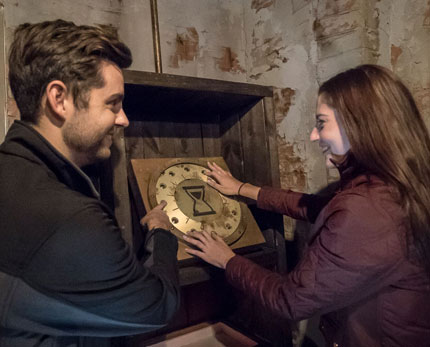 "So much more then I expected. Thankfully I had some very smart co-workers in my group. Fun to watch and challenging. We made it by seconds. Great team building event."
"Had a blast! We did Jurassic Escape with 8 people for a friends birthday. It was definitely not easy which made it more fun. Highly recommend."
"The room was creative and well put together, everything worked the way it was supposed to. We had a great time!"