PHOTOS OF ESCAPE THE ROOM
IN NEW YORK
UNIQUE EXPERIENCE
Here are just some of the people who have tested
their mettle in our real-life escape rooms. Get a peak into some of our rooms as well. Maybe we revealed a little too much and you can find a clue (but probably not).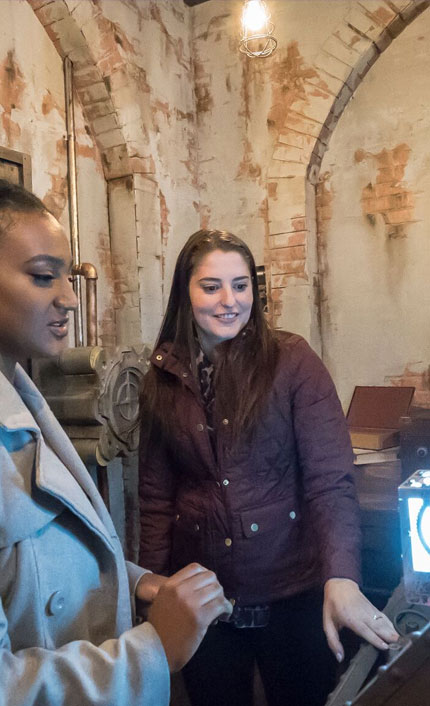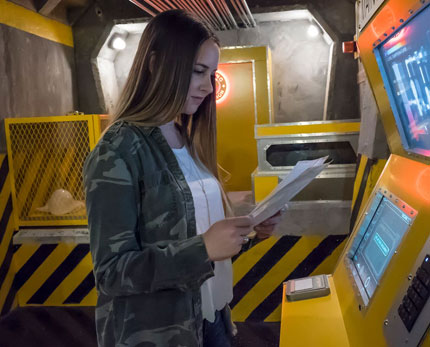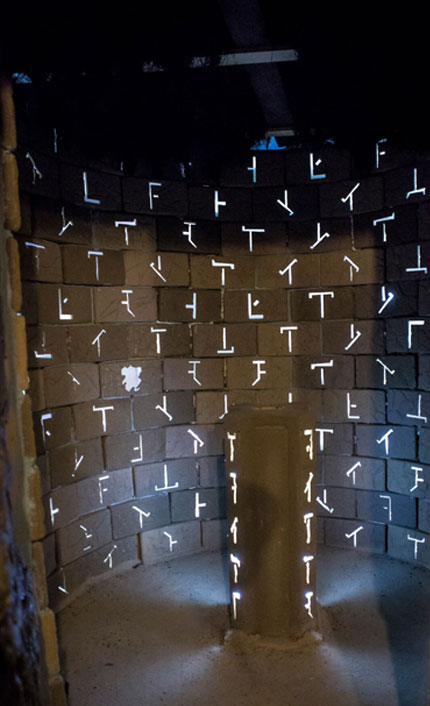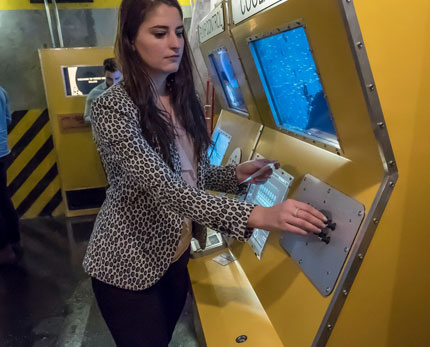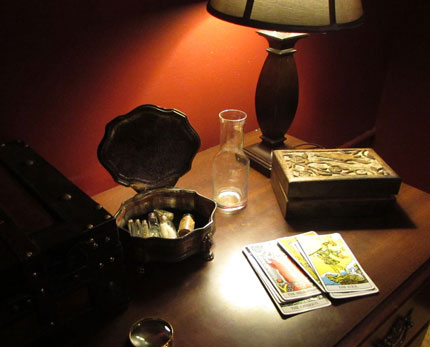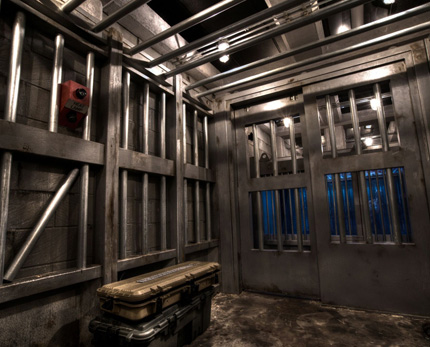 "Such a fun experience! We did the House and had a blast! The staff were great. Very helpful and friendly. We will definitely be coming back for another room!"
"We did the room and it was lots of fun. We were with 4 strangers but it didnt take away from the fun. Everyone got to know everyone and we all worked together. Definitely a great experience and we will absolutely be booking another escape!"
"I've done Escape the Room twice, once at their Midtown and Downtown location. WHAT AN AMAZING EXPERIENCE!! Both times were so much fun. I am happy to say that we escaped both rooms. I can't wait to try the rest of their rooms out. They are very organized and great at what they do!"