PHOTOS OF ESCAPE THE ROOM
IN MILWAUKEE
UNIQUE EXPERIENCE
Here are just some of the people who have tested their
mettle in our real-life escape rooms. Will you be able to escape each of our four themed rooms? Each room will give you and your friends, family or co-workers a unique experience with specifically crafted puzzles for each of the rooms. Don't try just one, see if you can escape them all.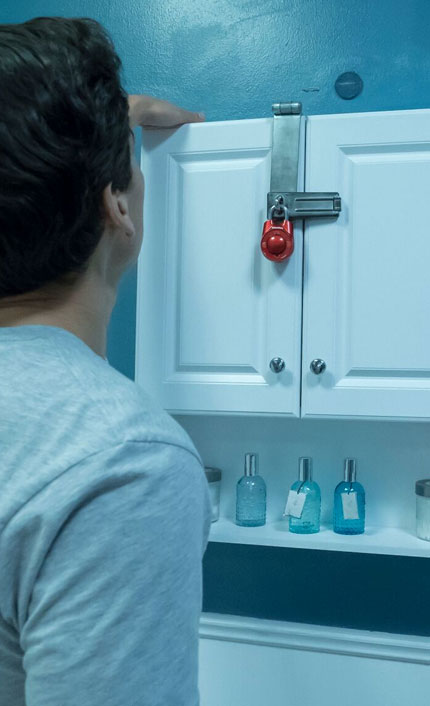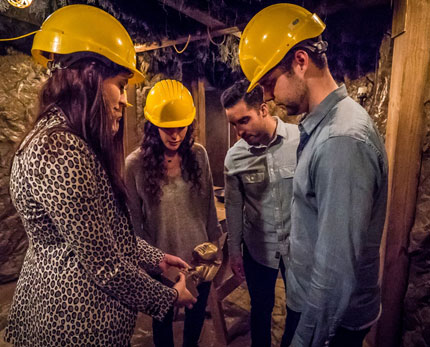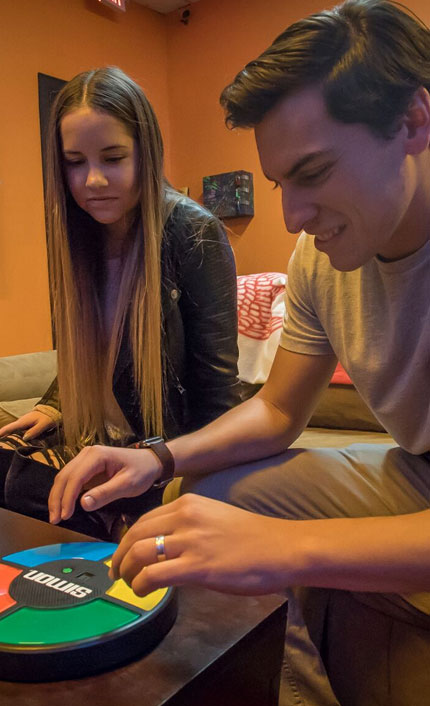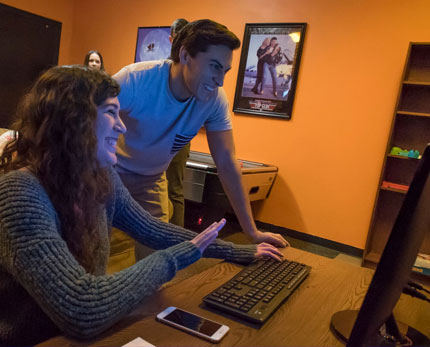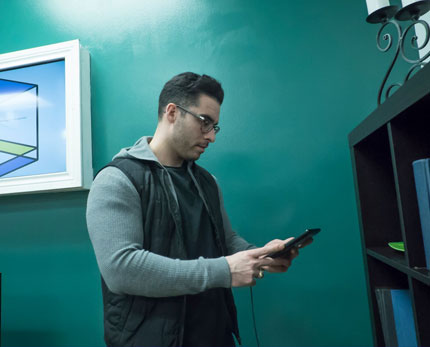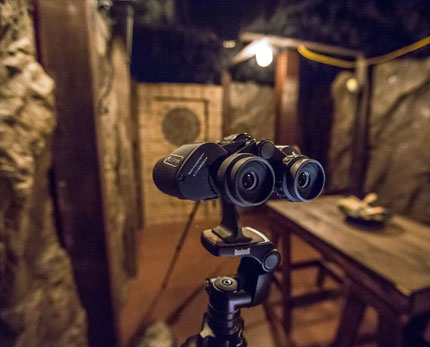 "Fun times! The 80s room was a blast. The staff is incredibly friendly. The facilities are clean and well-suited to the purpose. Have fun."
"Went here for a work team building event. Really challenging but overall enjoyable. Our guide was very patient and helpful when giving us clues ..which was often.. ;)"
"I've been here twice. One time we did The Apartment. The next we did The 80's Rec Room. Both were great! Fun to do for any occasion with good friends! I highly recommend it!"
"Wonderful!!!!! We went with children in the group, including a 2 year old, and they were very accommodating. Had a blast!! Even the kids (roughly ages 7-10) helped! Great place :)"

Want to book a special event?