ESCAPE THE ROOM
MILWAUKEE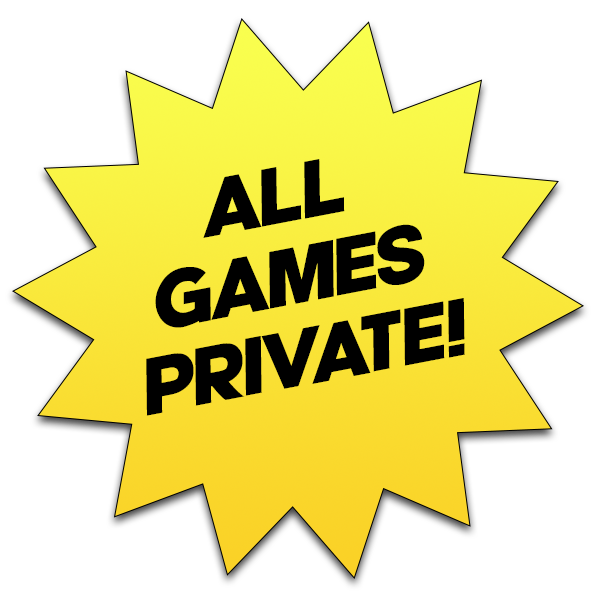 Betano también ofrece bonificaciones y promociones regulares para recompensar a sus jugadores leales. Estas promociones pueden incluir bonos de bienvenida, apuestas gratuitas y promociones especiales para eventos deportivos importantes. Esto agrega un valor adicional a tu experiencia de juego y te brinda la oportunidad de aumentar tus ganancias.
En resumen,betano es una excelente opción para aquellos que buscan una casa de apuestas en línea confiable y emocionante. Con su amplia selección de deportes y eventos, plataforma fácil de usar y compromiso con la seguridad y el juego responsable, Betano se destaca como una de las principales opciones en el mundo del juego en línea.
Betboo also strives to enhance the overall betting experience by offering various promotions, bonuses, and loyalty programs. These incentives provide additional value to users, allowing them to make the most out of their betting activities.
In conclusion, Betboo https://betboo-br.com/ is a reputable and well-established sportsbook in Brazil, offering a comprehensive range of sports markets, competitive odds, user-friendly interface, and excellent customer support. Whether you're a passionate football fan or interested in other sports, Betboo provides a reliable and enjoyable platform for sports betting enthusiasts in Brazil.

Escape the Room Milwaukee is a different and thrilling take on reality entertainment that is meant to challenge your problem-solving skills in a specified amount of time.

Each room is equipped with a unique storyline, hidden secrets, ambiance, and escape route. With just 1 hour, you will work with team members to unlock the puzzle and escape the room.
CHOOSE FROM OUR CURRENT GAMES
THE
DIG
You and your team of professional excavators will embark on a mysterious Indiana Jones adventure. Using nothing but your wit, you will problem solve your way back to the surface. But will you make it in time to Escape The Room Milwaukee?

Up to 8
THE
AGENCY
This Mission Impossible adventure will have your heart pumping as a secret agent. You will have 60 minutes to crack the code or the Bureau will disavow your existence.

Up to 10
THE
APARTMENT
The cozy atmosphere may remind you of your first apartment but don't be fooled. This apartment is unlike any other and will make you think twice. Uncover the clues to escape the room Milwaukee, WI.

Up to 12
THE
REC ROOM
The 80s brought us pop icons like Madonna, the birth of MTV, and the internet. Your team will have to find a way out of the Rec Room or you'll end up stuck in this throwback era.

Up to 8

"Fun times! The 80s room was a blast. The staff is incredibly friendly. The facilities are clean and well-suited to the purpose. Have fun."
"Went here for a work team building event. Really challenging but overall enjoyable. Our guide was very patient and helpful when giving us clues ..which was often.. ;)"
"I've been here twice. One time we did The Apartment. The next we did The 80's Rec Room. Both were great! Fun to do for any occasion with good friends! I highly recommend it!"
"Wonderful!!!!! We went with children in the group, including a 2 year old, and they were very accommodating. Had a blast!! Even the kids (roughly ages 7-10) helped! Great place :)"