PHOTOS OF ESCAPE THE ROOM
TEXAS
UNIQUE EXPERIENCE
Take a peek into the unique rooms at Escape The Room Texas. Maybe if you look hard enough you'll find a clue that can help you get out when you book one of our exclusive escape rooms.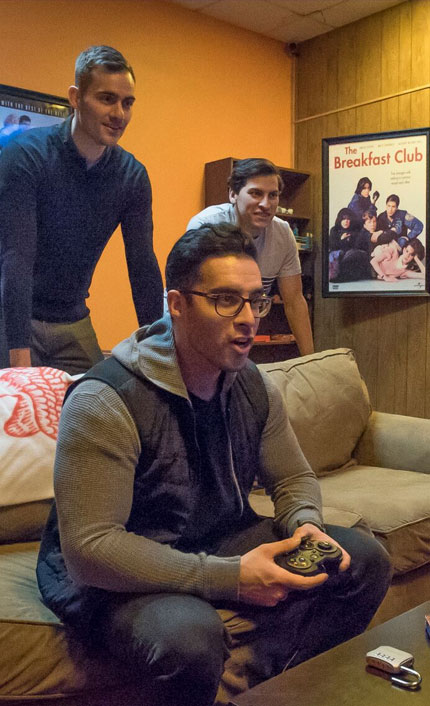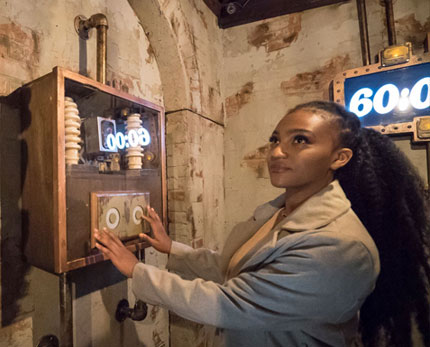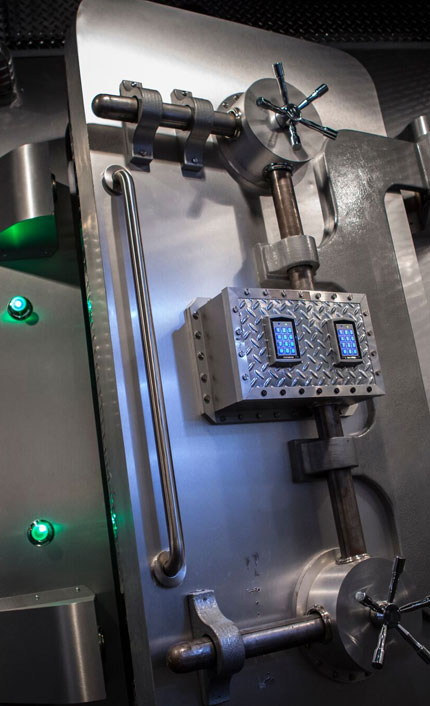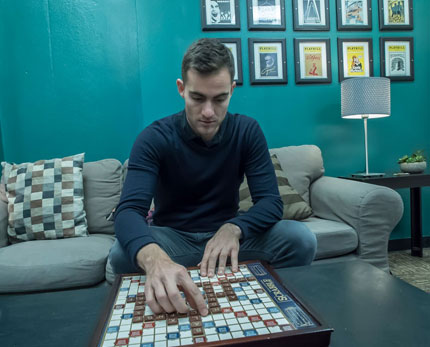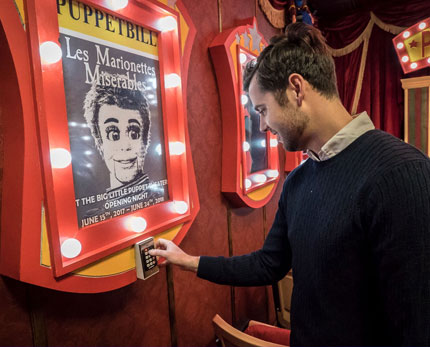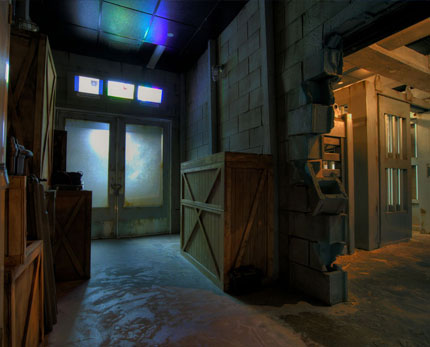 "I was pretty skeptical with doing an Escape the Room but this ended up being a lot of fun. The employees were friendly and we finished with only 33 seconds. It is definitely challenging and I look forward to trying some of the more themed rooms."
"Absolutely loved this place!!! Went with co-workers as a team building event and ending up immensely enjoying it! Highly recommend for more than just work related events."
"Fantastic time. Great company with consistent quality between offices. We've done escape rooms with them in Dallas, Houston, and Boston!"
"The staff is so great and the puzzles are sooo amazing. Definitely would reccomend and we ARE coming back."

Want to book a special event?