PHOTOS OF ESCAPE THE


ROOM IN DETROIT
UNIQUE EXPERIENCE
Here are just some of the people who have tested their
mettle in our real-life escape rooms. Will you be able to escape each of our three themed rooms? Each room will give you and your friends, family or co-workers a unique experience with specifically crafted puzzles for each of the rooms. Don't try just one, see if you can escape them all.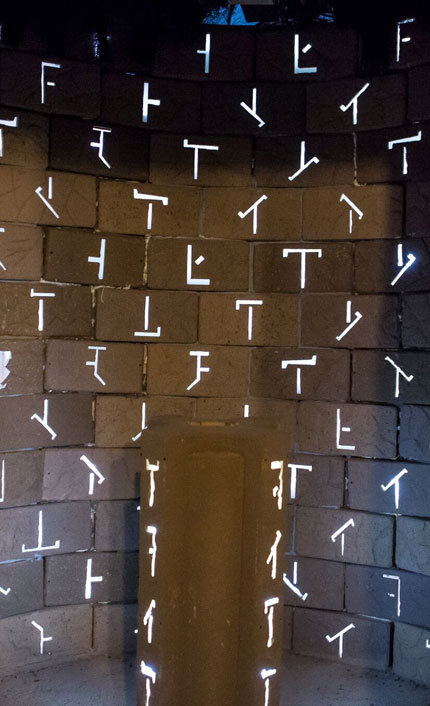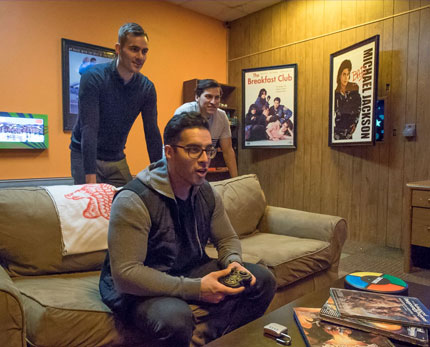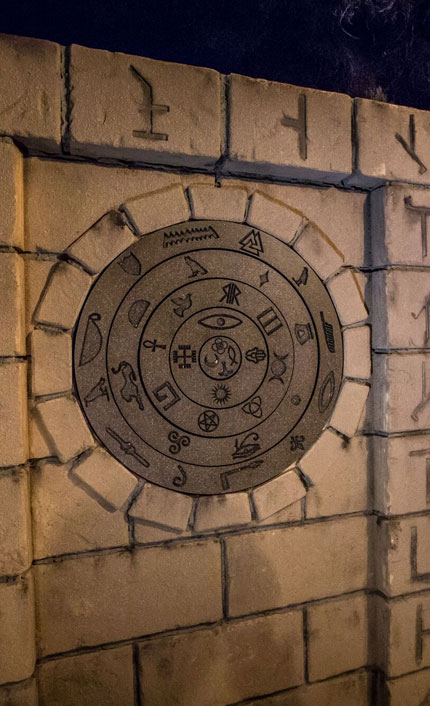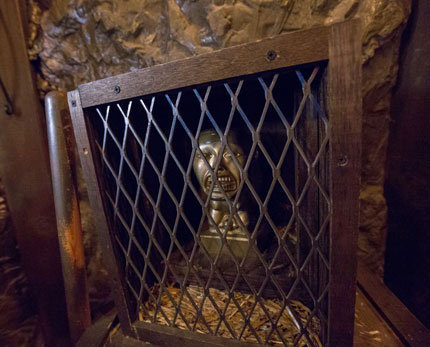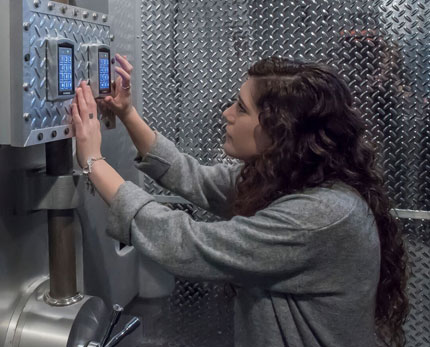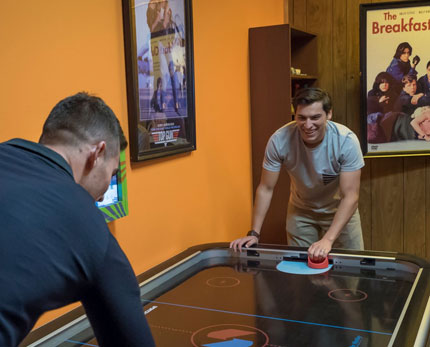 "This was our first experience with an escape room. We had such a great time, we didn't finish, but we still had a blast. Everyone was so nice and helpful too."
"We had a great time. They have some really clever puzzles and had helpful hints pop up if it looked like you were getting stuck. We will definitely be coming back."
"Tons of fun! Interesting experience and more challenging than I thought it would be at first!"
"We had an awesome experience here as part of a work retreat. I definitely recommend it."

Want to book a special event?