PHOTOS OF ESCAPE THE ROOM
AT OAKBROOK CENTER
IN CHICAGO
UNIQUE EXPERIENCE
Here are just some of the people who have tested their
mettle in our real-life escape rooms. Will you be able to escape each of our six themed rooms? Each room will give you and your friends, family or co-workers a unique experience with specifically crafted puzzles for each of the rooms. Don't try just one, see if you can escape them all.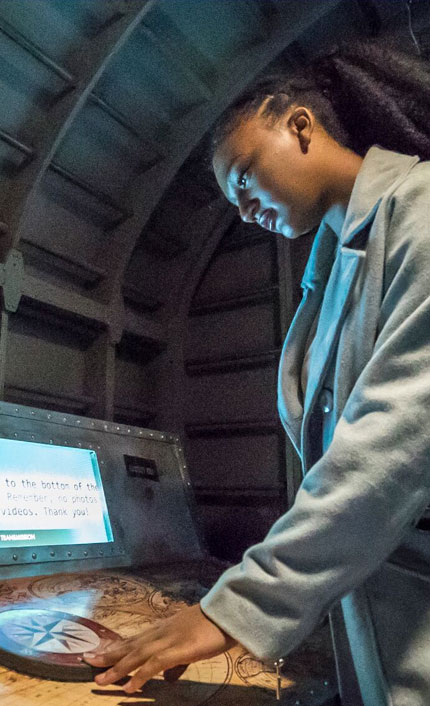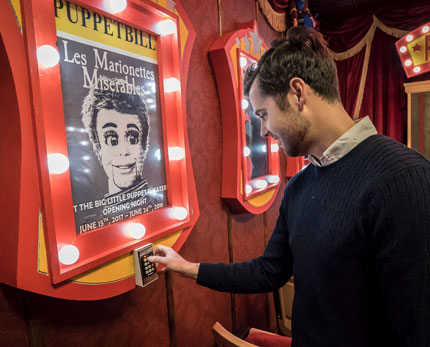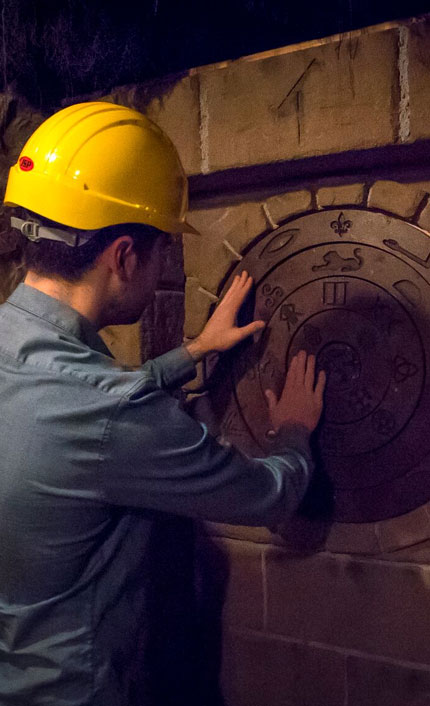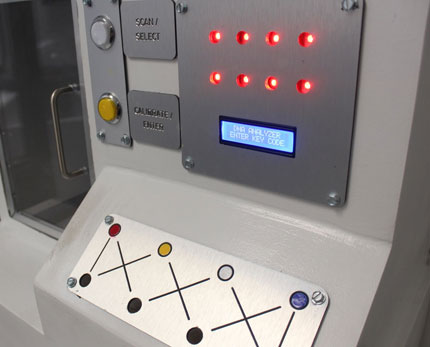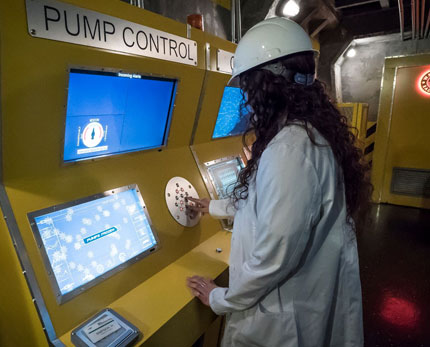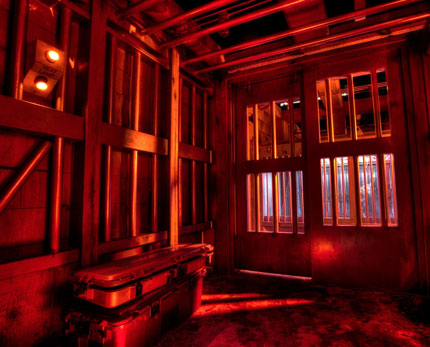 "Best escape room we've ever been to. The details in the room were incredible. We did The Theater and would definitely recommend it to anyone."
"Had a super fun time with my parents for my 30th birthday! It was something we could all enjoy! I would definitely go back and try the other rooms for other occasions!"
"This was a phenomenal experience! Went for a team building exercise with my co-workers and we had a blast! I am definitely doing this again with family!"
"It was my daughter's birthday celebration. They had an awesome time. Did the Submarine one. A little too hard for us. Next time I would ask for an easier more age appropriate one. She turned 11."

Want to book a special event?