PHOTOS OF ESCAPE THE


ROOM IN ATLANTA
UNIQUE EXPERIENCE
Here are just some of the people who have tested their
mettle in our real-life escape rooms. Will you be able to escape each of our three themed rooms? Each room will give you and your friends, family or co-workers a unique experience with specifically crafted puzzles for each of the rooms. Don't try just one, see if you can escape them all.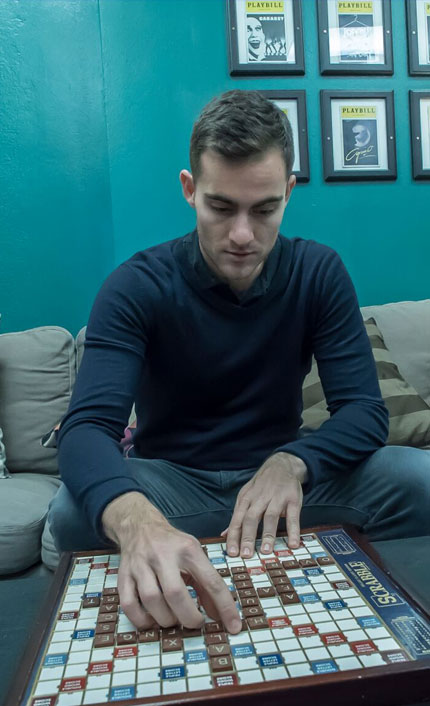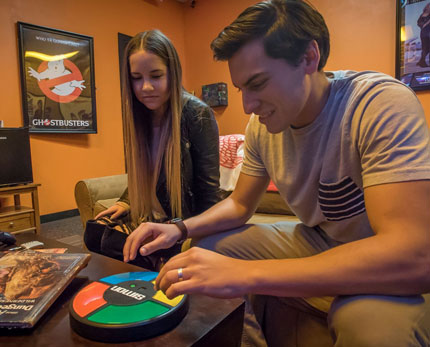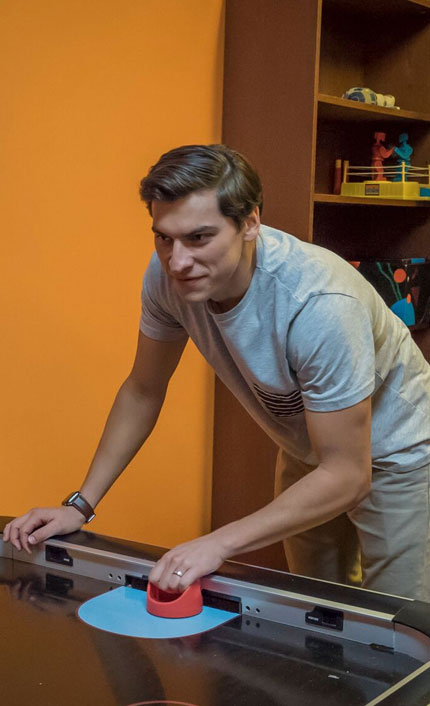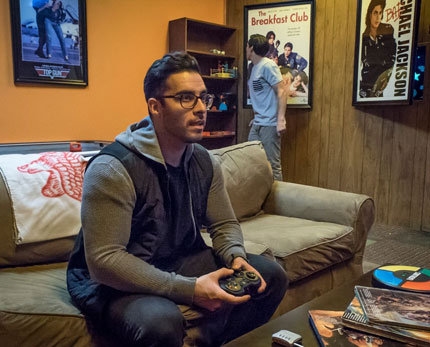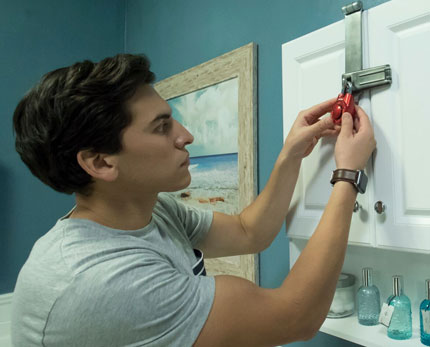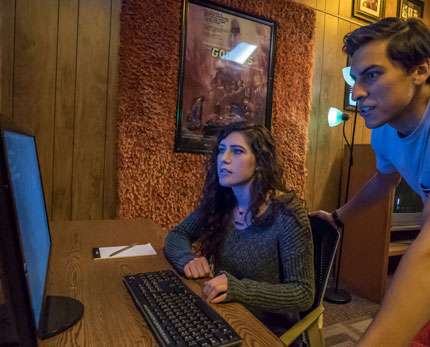 "Went for our son's 14th birthday! It was just our family of five. We had such a great time! Would definitely do it again and would definitely recommend these guys. In fact, our son wants to do another one, with is friends, for his birthday party."
"What a great experience for the family. While we didn't solve the room we had a great time trying. Great staff, enjoyed the experience, will come back and try another room soon!"
"Last minute booking for a family of 4 on a rainy day. We choose the Jurassic Escape and boy was it fun! The entire family enjoyed themselves and our 5 and 10 year old children wanted to do the other escape rooms more than they wanted to tour the city!"
"Great time! Wonderful staff and and overall super experience!"

Want to book a special event?