PHOTOS OF ESCAPE THE


ROOM IN ALBUQUERQUE
UNIQUE EXPERIENCE
Here are just some of the people who have tested their
mettle in our real-life escape rooms. Will you be able to escape each of our four themed rooms? Each room will give you and your friends, family or co-workers a unique experience with specifically crafted puzzles for each of the rooms. Don't try just one, see if you can escape them all.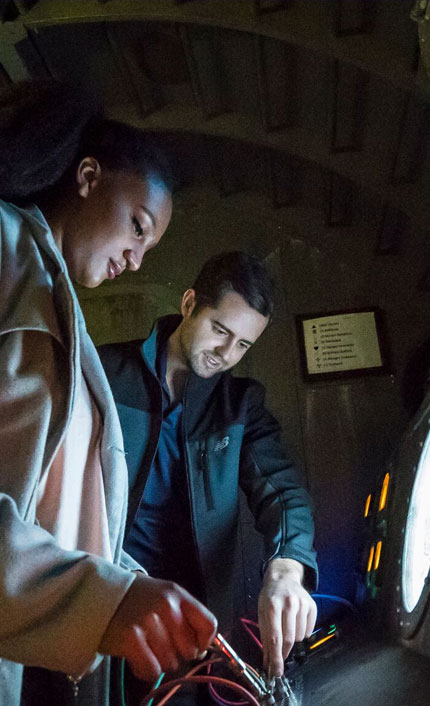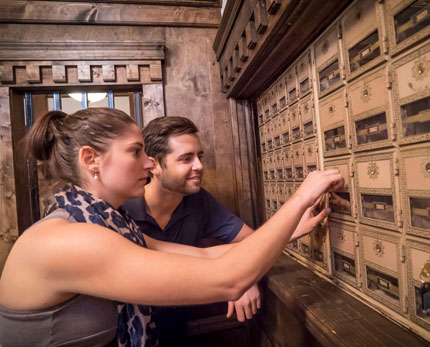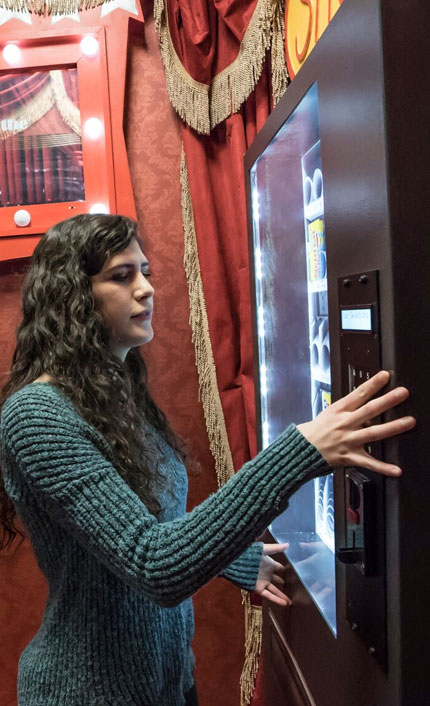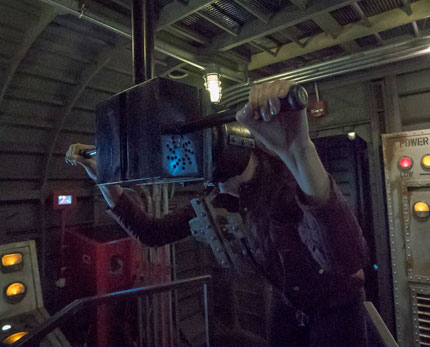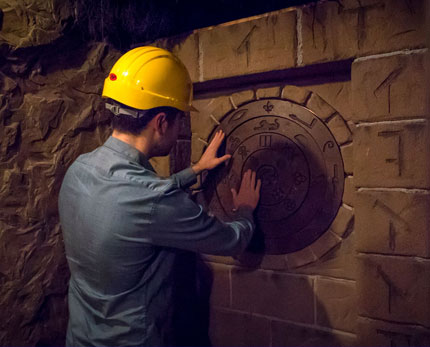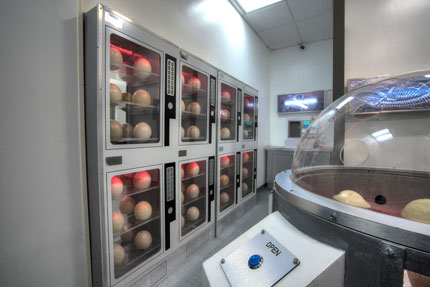 "Had so much fun! It was the first time for all most of my friends and we all enjoyed it. The clue master or however the title is was really nice! Definitely recommend this to everyone!"
"It was so much fun! Very clever and really makes you think! I like it so much I went twice in one day"
"Something different. Employees were great. Be sure to ask for difficulty levels. Went for The Sub for first try and found out after it's the more challenging of the rooms to solve."
"Absolutely loved this place and the rooms are awesome! It is such a team building event and it for sure makes you use your brain and use your communication skils."

Want to book a special event?