PHOTOS OF ESCAPE THE ROOM
IN MINNEAPOLIS
UNIQUE EXPERIENCE
Here are just some of the people who have tested
their mettle in our real life escape rooms.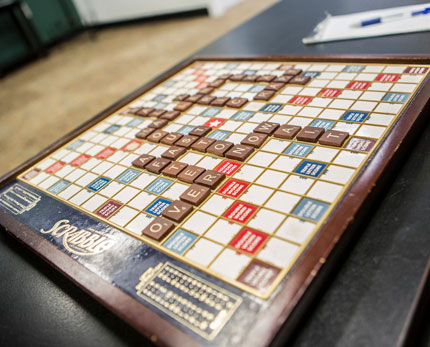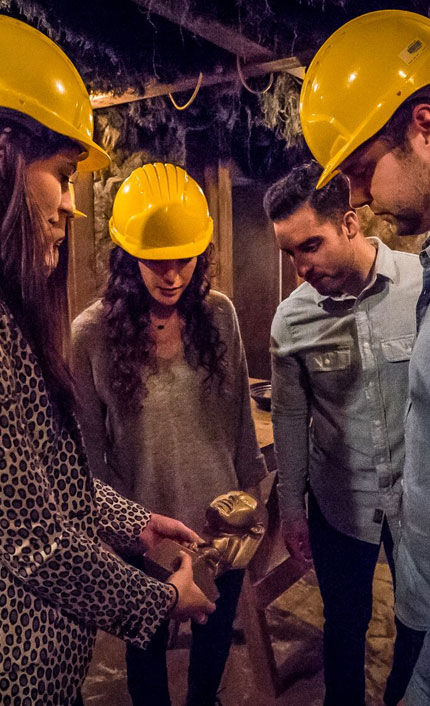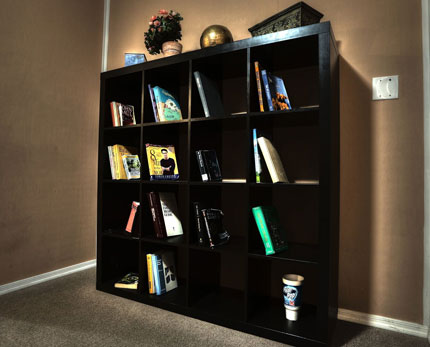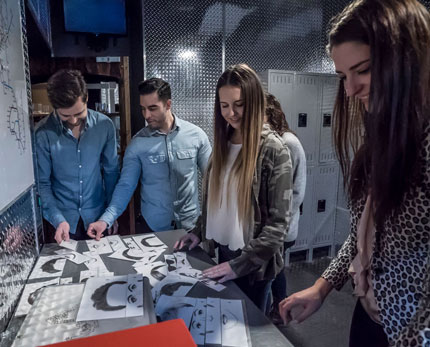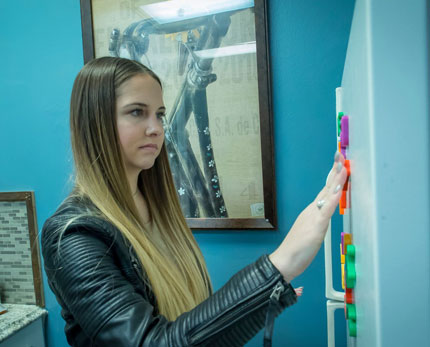 "This was so much fun! I went in a group of six in an apartment themed room and the puzzles were the perfect difficulty for us, along with the hints given to us throughout the game. We finished with exactly one second left! Would definitely go to another."
"This Indiana Jones-themed room was terrific! My team and I had a total blast. Would recommend!"
"Literally the coolest type of entertainment you could experience and it's fun for everyone. The staff was supreme too. Very nice people. Definitely worth trying out if you never have!"
"The room was much more intricate that I expected, most of the puzzles were very clever and had unexpected results. We had much fun."

Want to book a special event?